We're here to help you
Returns & Exchanges
Since each item is made-to-order, we are unable to process returns but we will gladly process free size exchanges as a courtesy. After your products have been delivered, you have 30 days to request a new size with us. Once accepted, we will provide a prepaid label for your products to ship back. When it's received, we will enter a free order for us to make your replacements!
Start your exchange by clicking the button below and insert your order number and email address/phone number to start the process.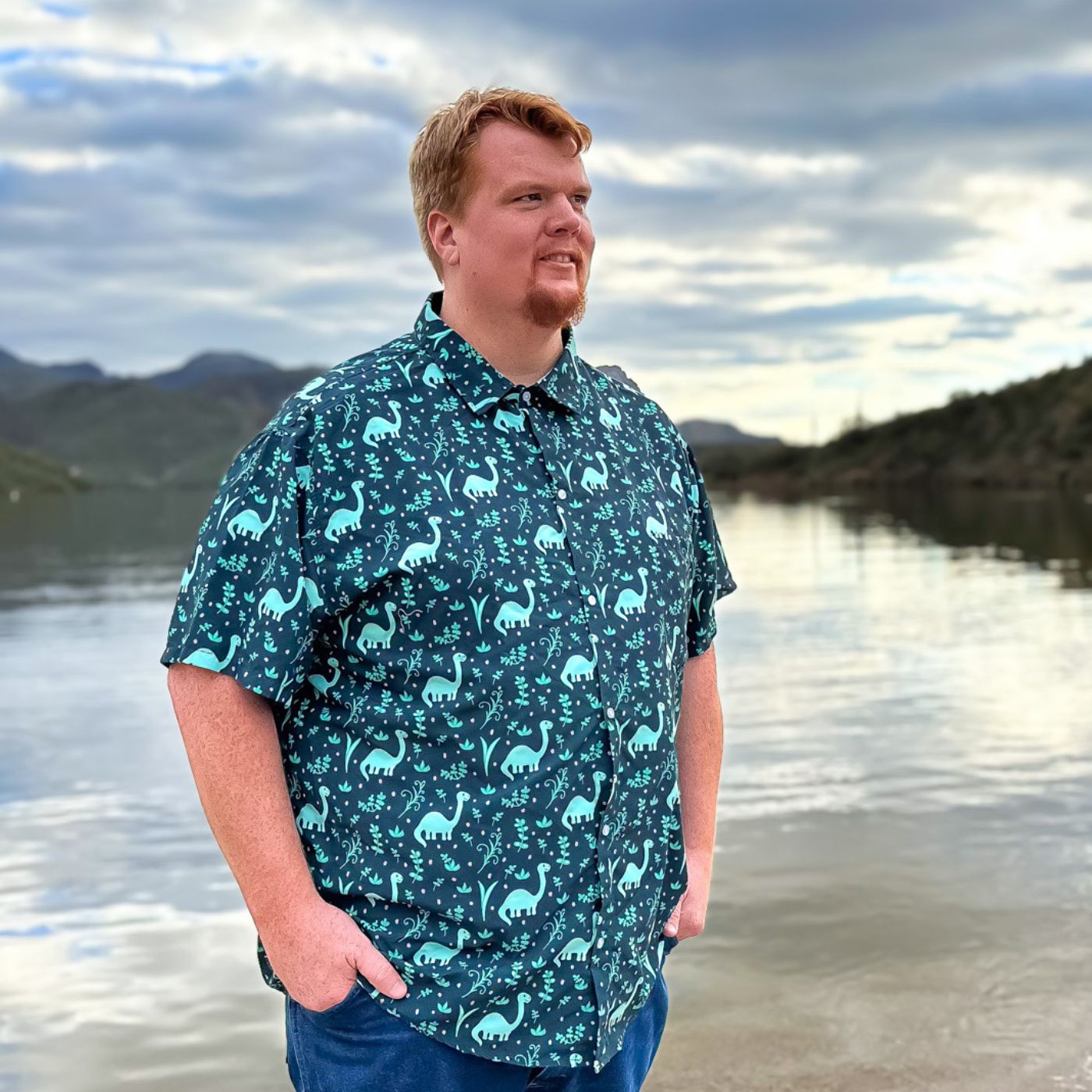 Returns and exchanges
See our full returns and exchange policy below.
Still Have questions
We want all geeks to feel welcomed and comfortable in our growing community. Let us know your questions or comments, and we'll get back to you as soon as possible.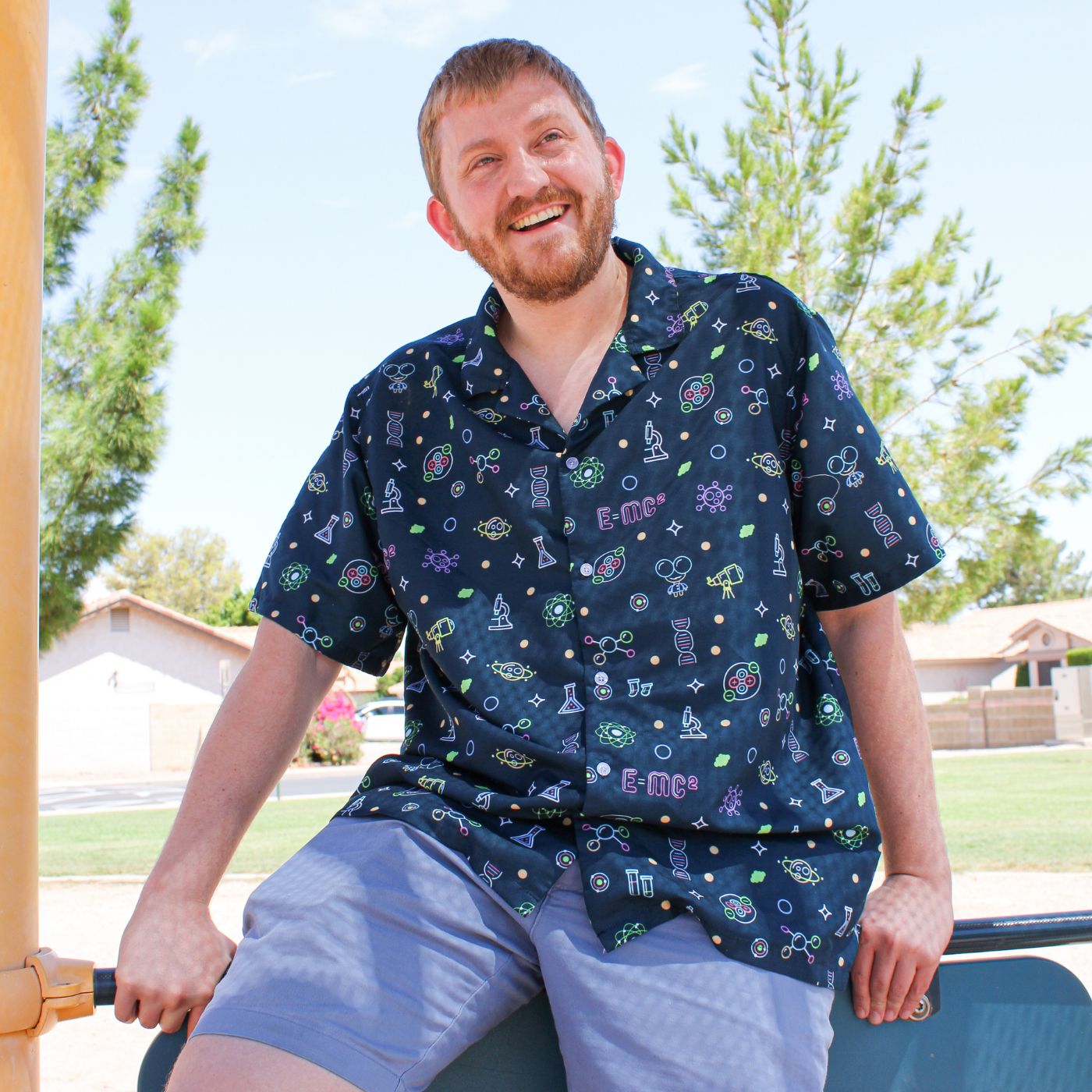 Contact Details
+1 (480) 933 1785 | aloha@geektropical.com
Business Address
PO Box 1309 Mesa, AZ 85216 United States

Address for Product Returns
7316 E Southern Avenue #1309 Mesa, AZ 85216 United States