Geek Clothing
Board Games
Get ready to roll the dice and shuffle the deck with our latest collection of button-up shirts, featuring designs inspired by your favorite board games and classic card games! With illustrations of poker chips, playing cards, meeples, dominos, and chess pieces, these shirts are perfect for anyone with a love for games and a passion for style. If you're a board game enthusiast or simply love the thrill of a good game night, our collection of button-up shirts is the perfect way to show off your passion. So why wait? Browse our collection today and add some fun to your wardrobe!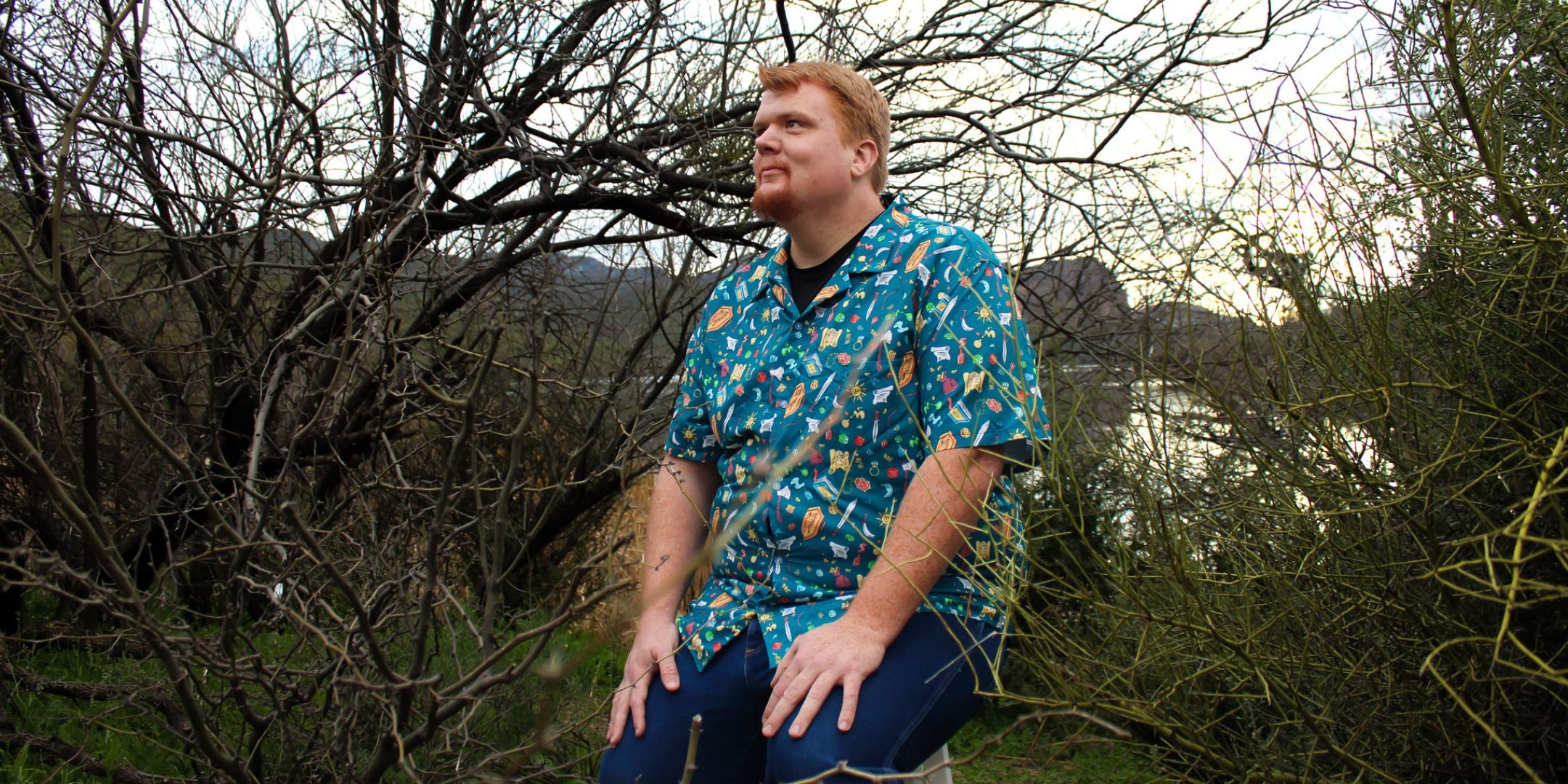 Questions About
Geek Products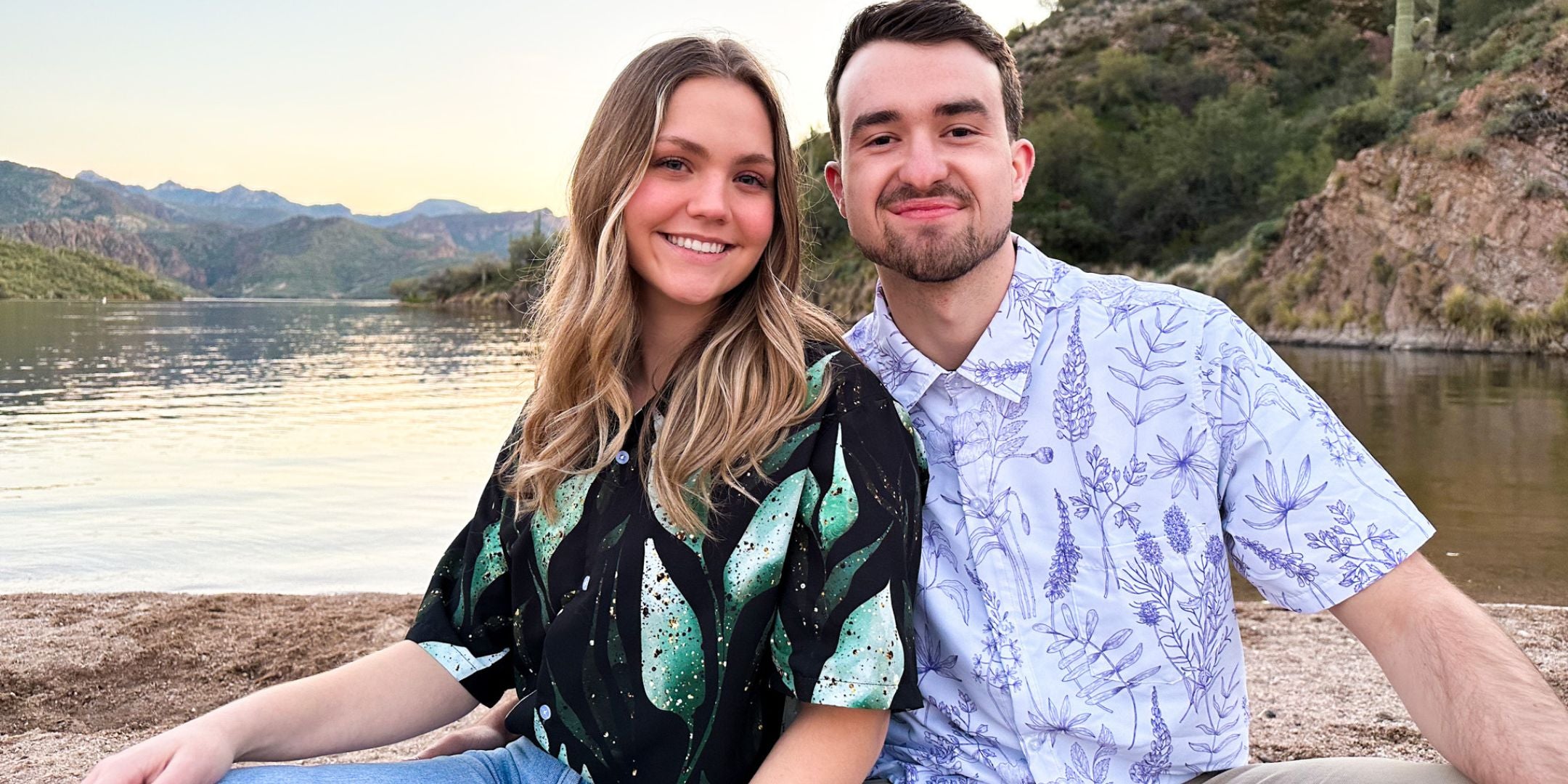 About Geek Tropical Clothing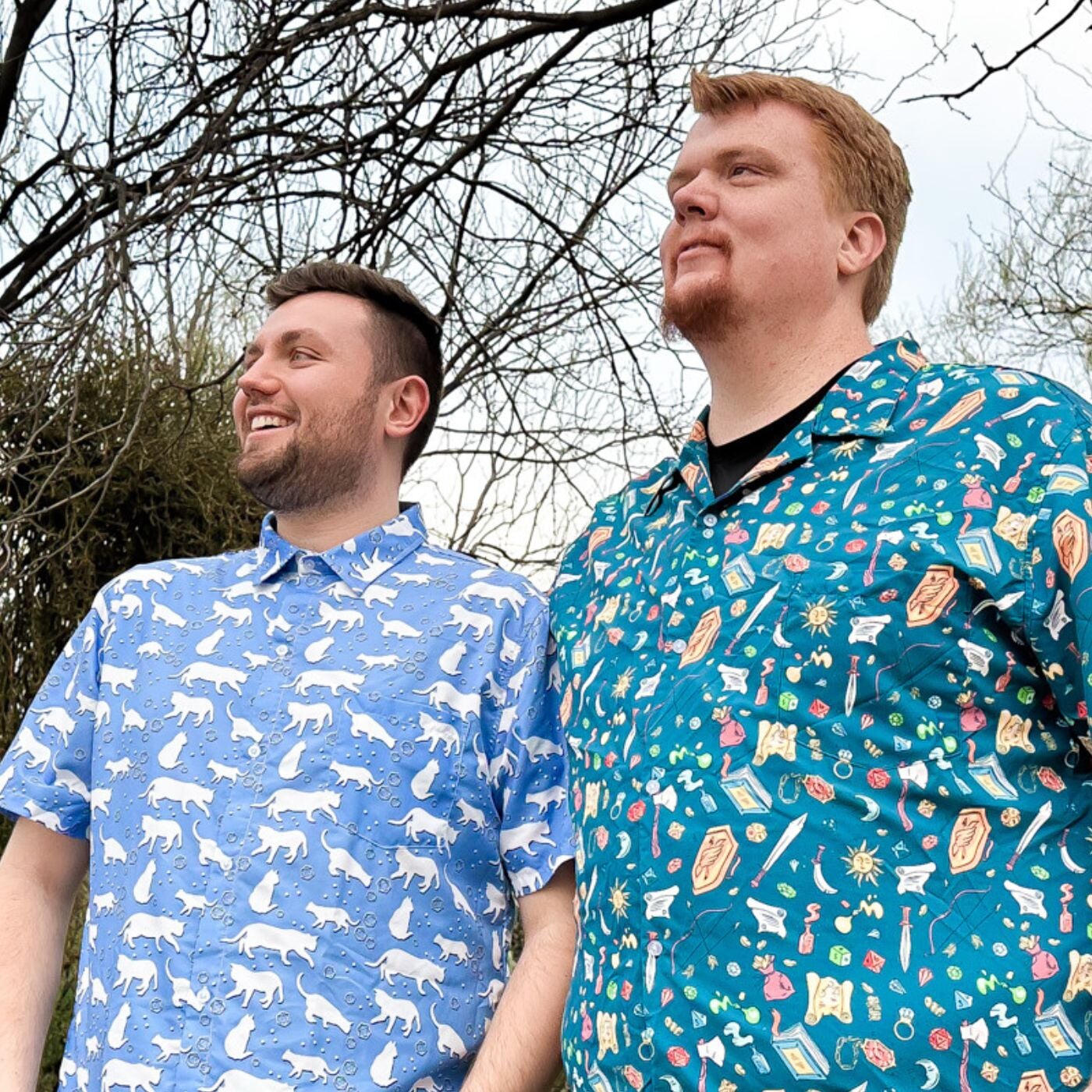 When it comes to choosing a shirt, the collar style is an important factor to consider. The two most common types of collars are the Cuban collar and the straight collar. Here's a closer look at ea...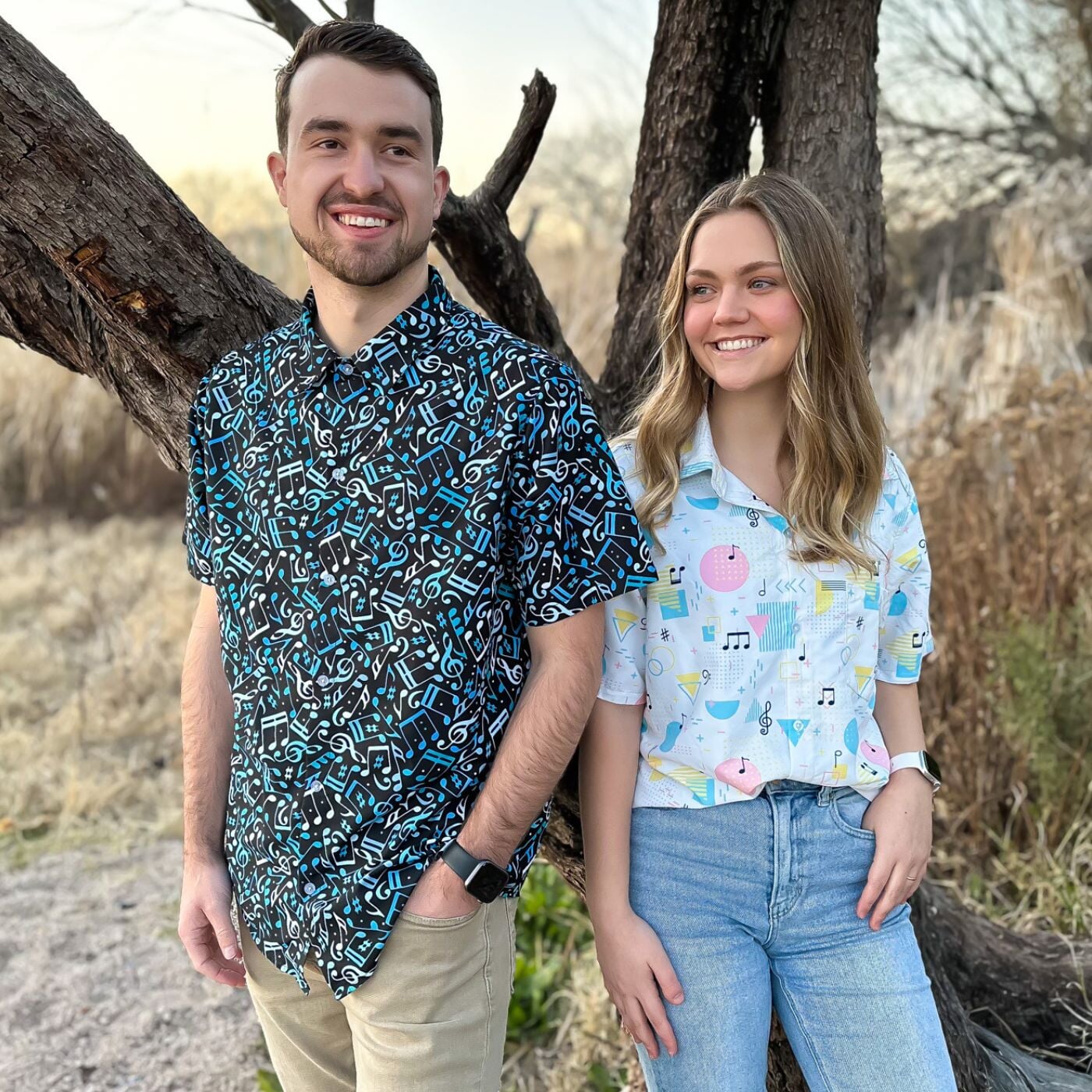 Geek Tropical's line of button-down and Hawaiian shirts are a must-have for any geek looking to add some fun and unique prints to their wardrobe. Made from a breathable and lightweight 100% woven p...