Take it easy this year
Christmas Edition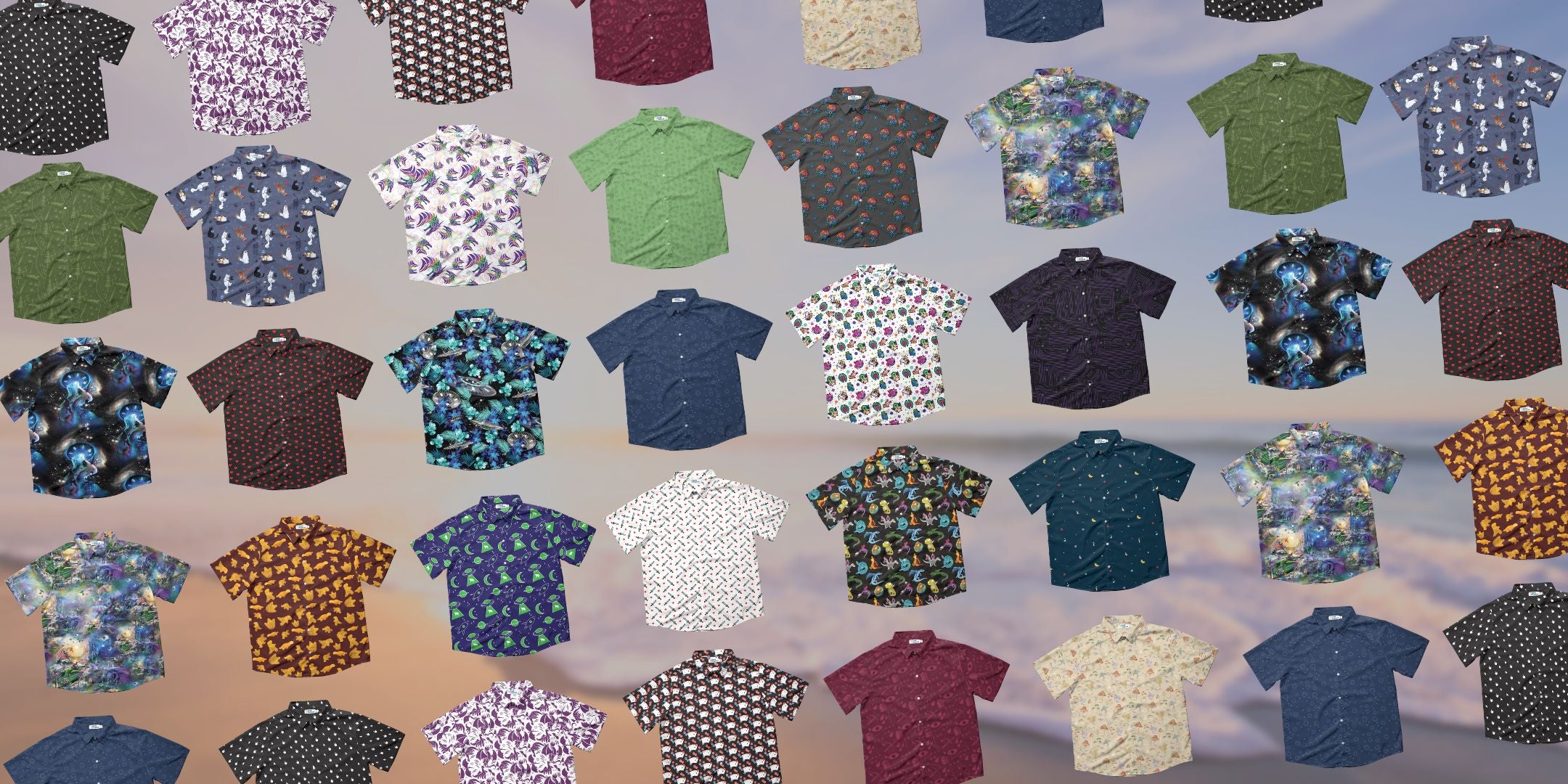 Geek in Every Stitch
Handcrafted nerdy button up shirts for your geeky side that enrich your life and the communities that support us. We collaborate with artists that are both passionate and skillful, creating designs that you'll fall in geeky love with!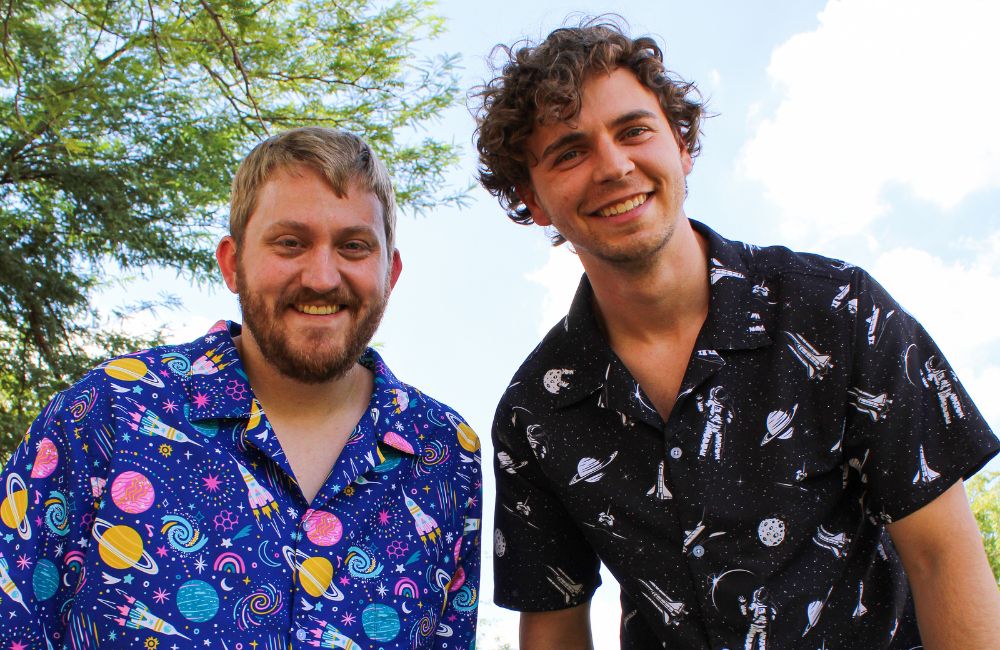 Out of This World
Giving a glimpse of the beauty of space, these shirts feature rocket ships, astronauts, galaxies, colorful nebulas, and more with our outer space collection.
Buy Now
Discover Your Geekiness
Get ready to explore our most vibrant and complex patterns that will get you to stand out.
Shop Now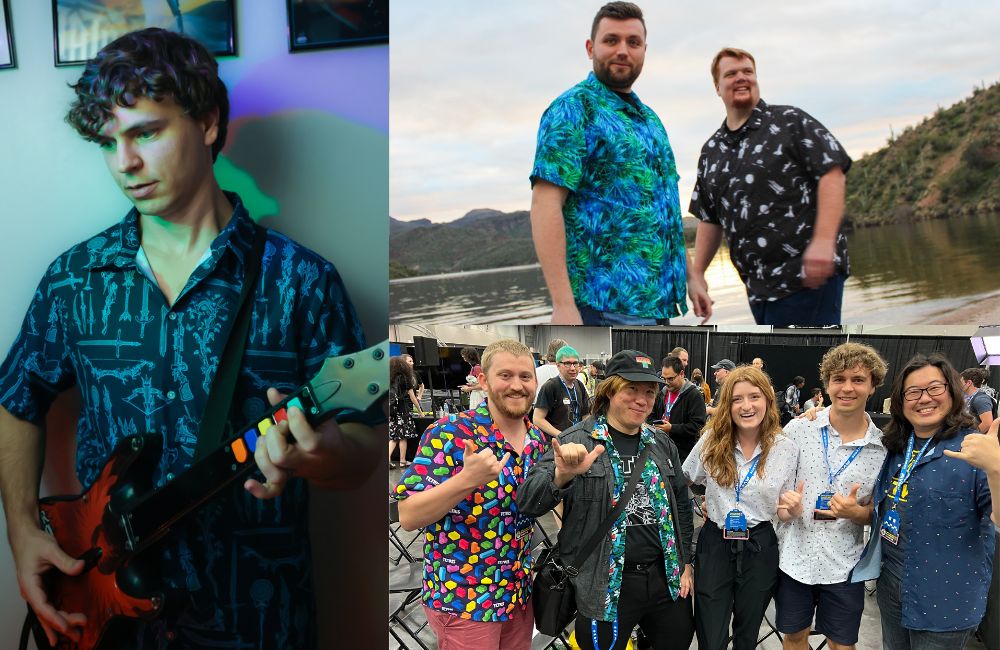 Feel Like Yourself
Let the Geek Out
Our nerdy Hawaiian and button down shirts are the easiest way to look your best at any occasion. Whether to be used as a cool patterned dress shirt for work or a fun geek shirt at a gamers conference, you'll find the perfect nerdy outfit that is themed for the occasion and will be enjoyed by fellow geeks.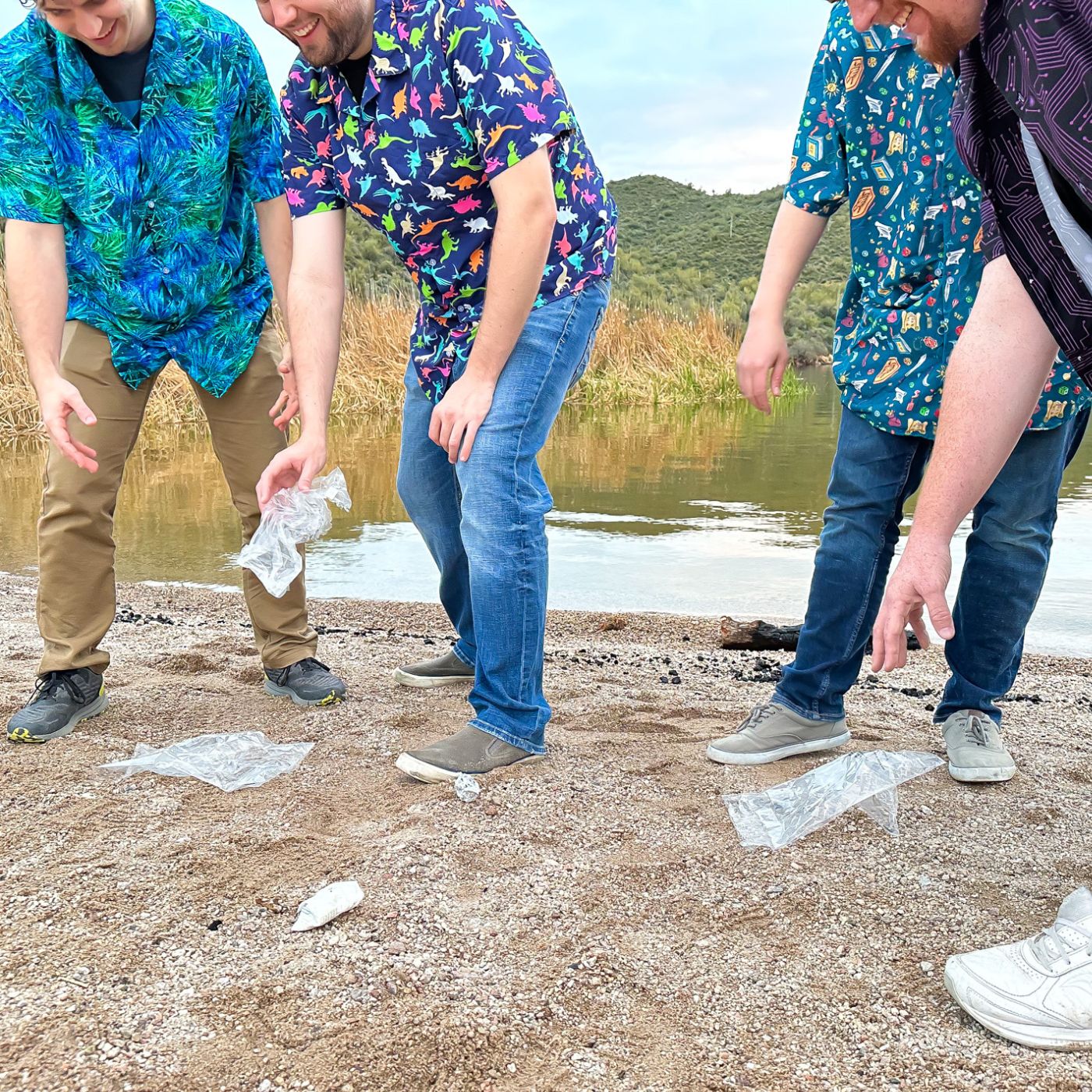 Geek Tropical's Charity Efforts
Giving Back
Geek Tropical is committed to supporting the community that supports us. Through the year, we are proud to donate funds to charities that work to improve our community through the arts, education, health, and environment. Your purchases aid and empower these projects. Thank you for your support!
Sustainable Geek Clothes
All of our geek clothing is print-on-demand because it is considerably more environmentally friendly. With each item made-to-order, nothing goes to waste, and we avoid the "fast fashion" trend and having to purchase thousands of variations of products that may never sell.

Having a print shop also allows us to make our products highly
customizable to you and your preferences. On top of this, the sublimation inks used are entirely non-toxic, and everything you buy is crafted by hand, supporting small businesses, and designed with love.
Stay up-to-date
About Geek Products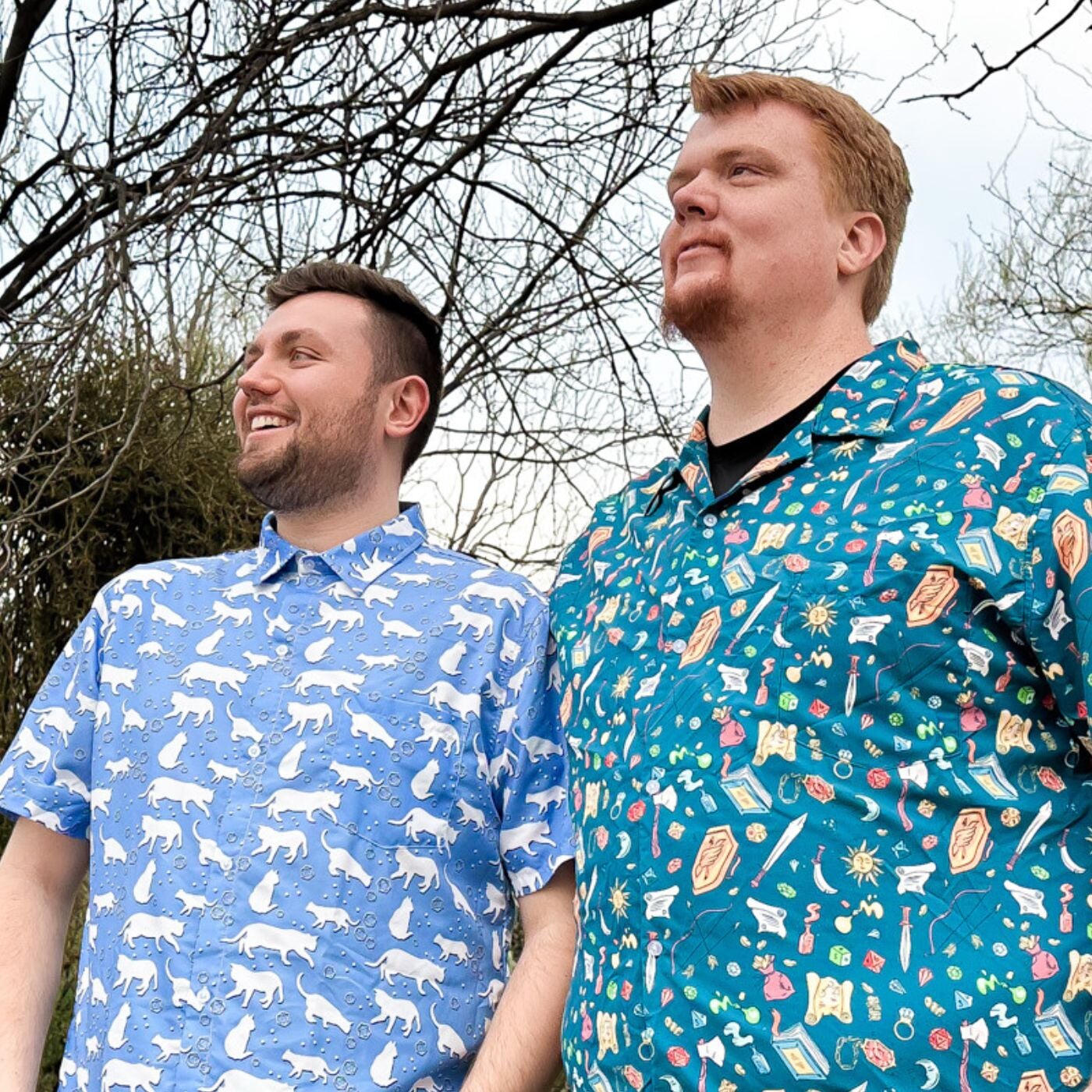 Selecting the perfect shirt often hinges on the style of the collar. Among the diverse options available, the Cuban and straight collars are prominent choices. Each boasts distinct features, cateri...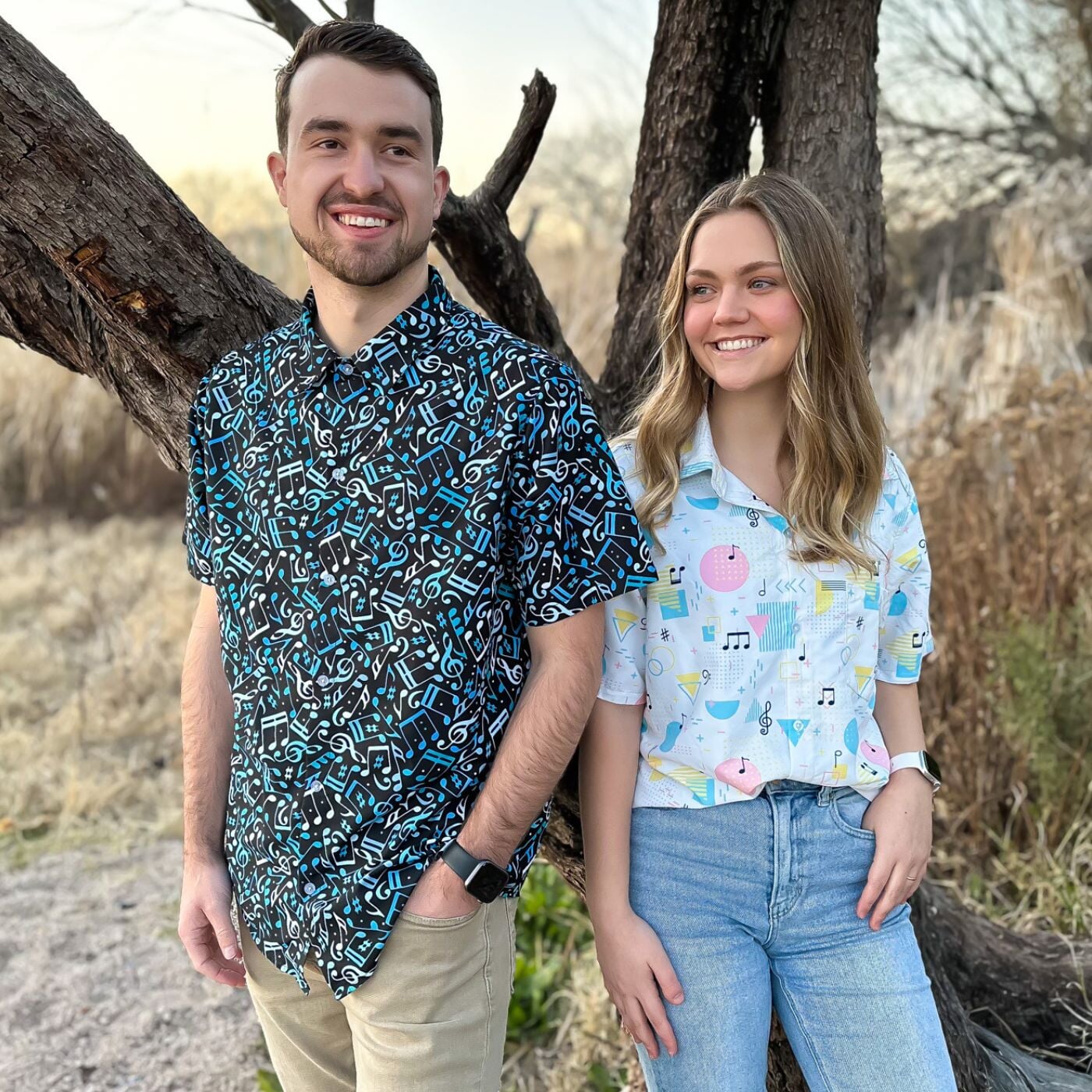 Geek Tropical's line of button-down and Hawaiian shirts are a must-have for any geek looking to add some fun and unique prints to their wardrobe. Made from a breathable and lightweight 100% woven p...