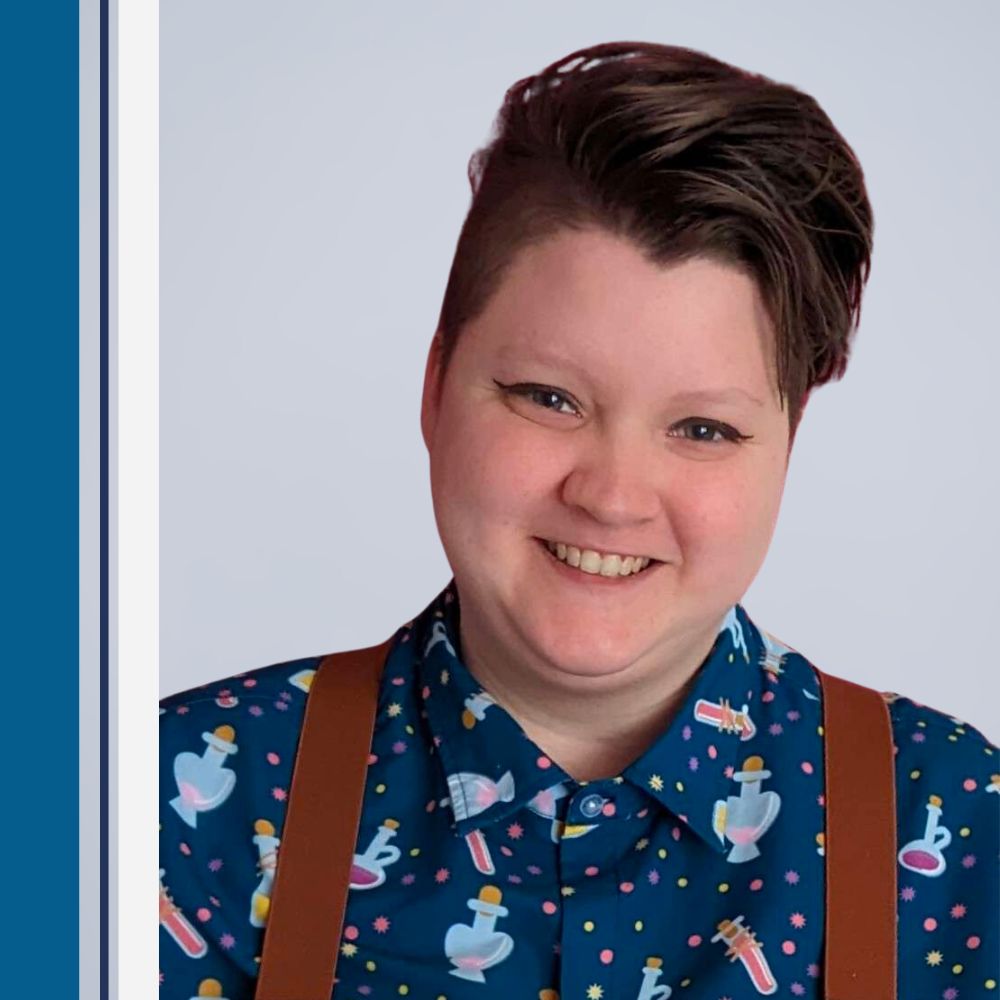 Artist Biography
Heather Davenport
Heather Davenport is a digital artist and illustrator residing in Raleigh, North Carolina. She has been a graphic designer for thirteen years, mainly focusing on print projects. In the last five years, she has been focusing on creating apparel and print projects that appeal to her nerdy side, opening a shop and self-publishing a journal on Amazon.

Heather draws inspiration from everything she sees, though her favorite thing is Dungeons and Dragons.

Heather taught herself the Adobe Creative Suite when she was a teenager, and has been honing her craft ever since. She fell in love with Illustrator and prefers to use that to create all her patterns and vector images.

Her art has been sold and printed on a multitude of products worldwide.