Geek Clothing
Dinosaurs
Have dino-mite style with our collection of button-up shirts, featuring designs inspired by the prehistoric world of dinosaurs! Our Dinosaur-themed collection features intricate and detailed illustrations of all your favorite dinosaurs, from the mighty T-Rex to the gentle Stegosaurus. Whether you're a paleontologist, a dino enthusiast, or simply love the thrill of these ancient creatures, there's a shirt in this collection that's perfect for you. These shirts are not only stylish but also make a statement, showcasing your love for the prehistoric world and the fascinating creatures that roamed it. Whether you're attending a dinosaur exhibit or simply hanging out with friends, our Dinosaur-themed collection is the perfect way to showcase your passion.

So why wait? Browse our collection today and add some prehistoric style to your wardrobe!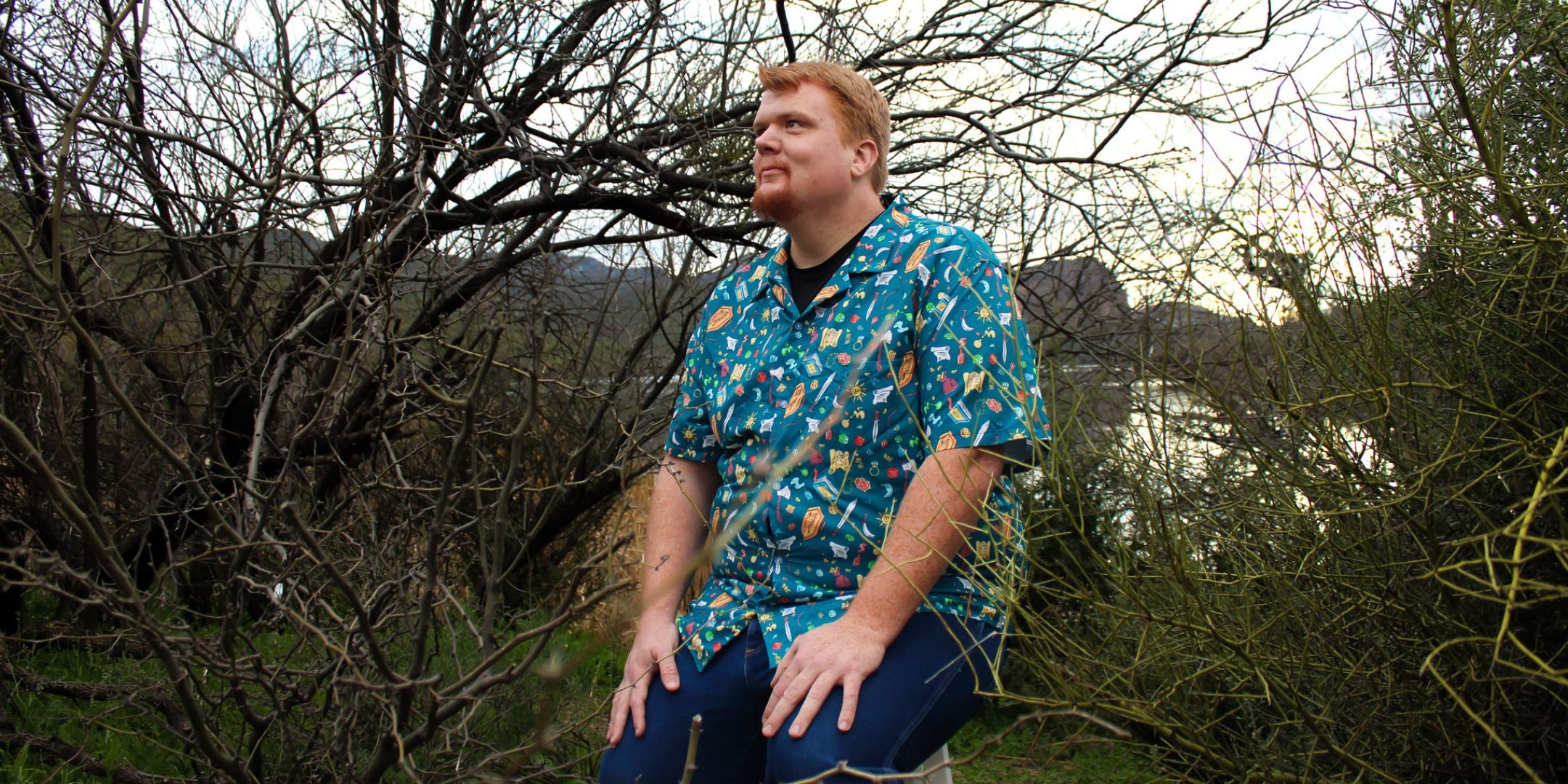 Questions About
Geek Products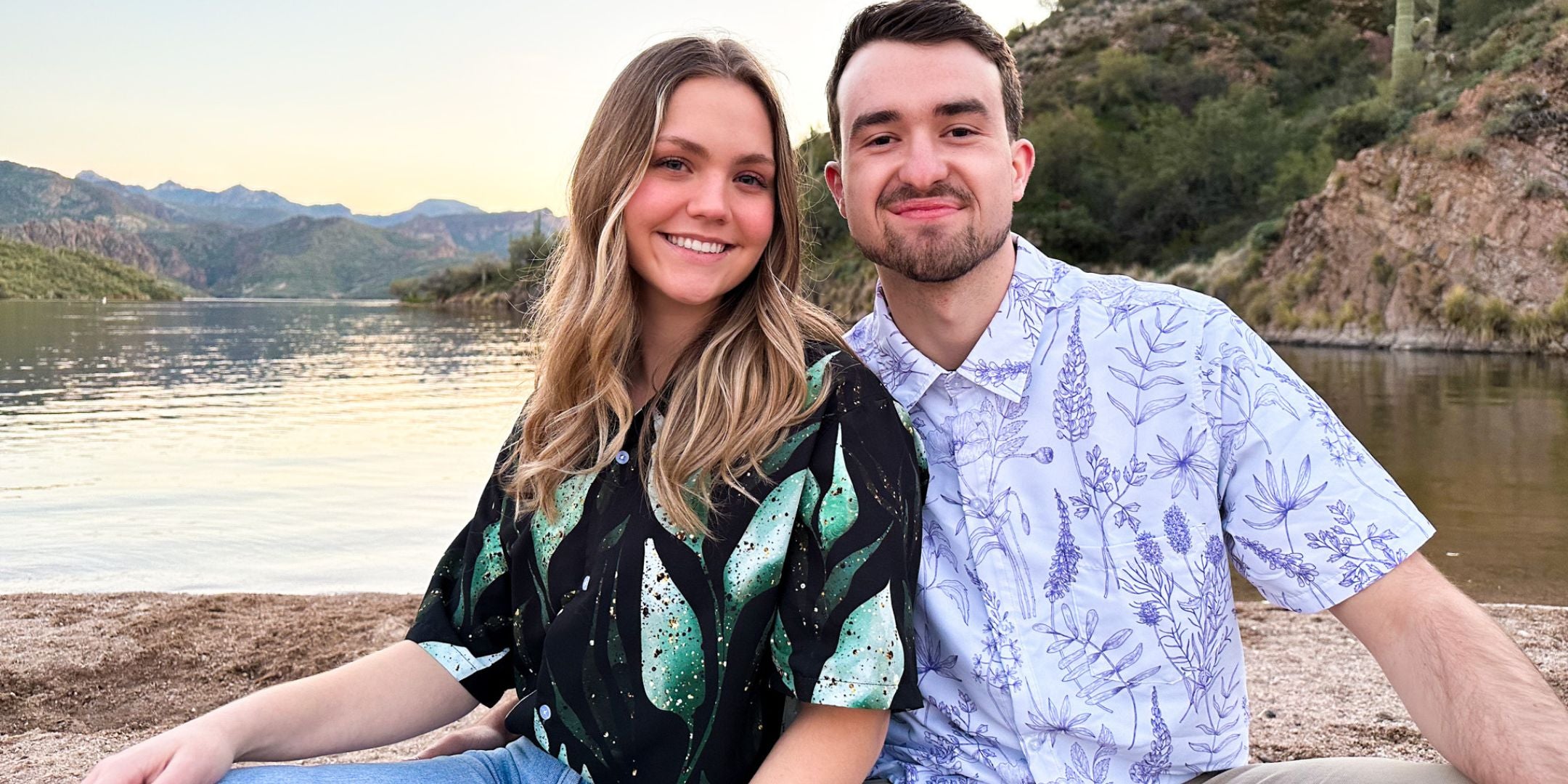 About Geek Tropical Clothing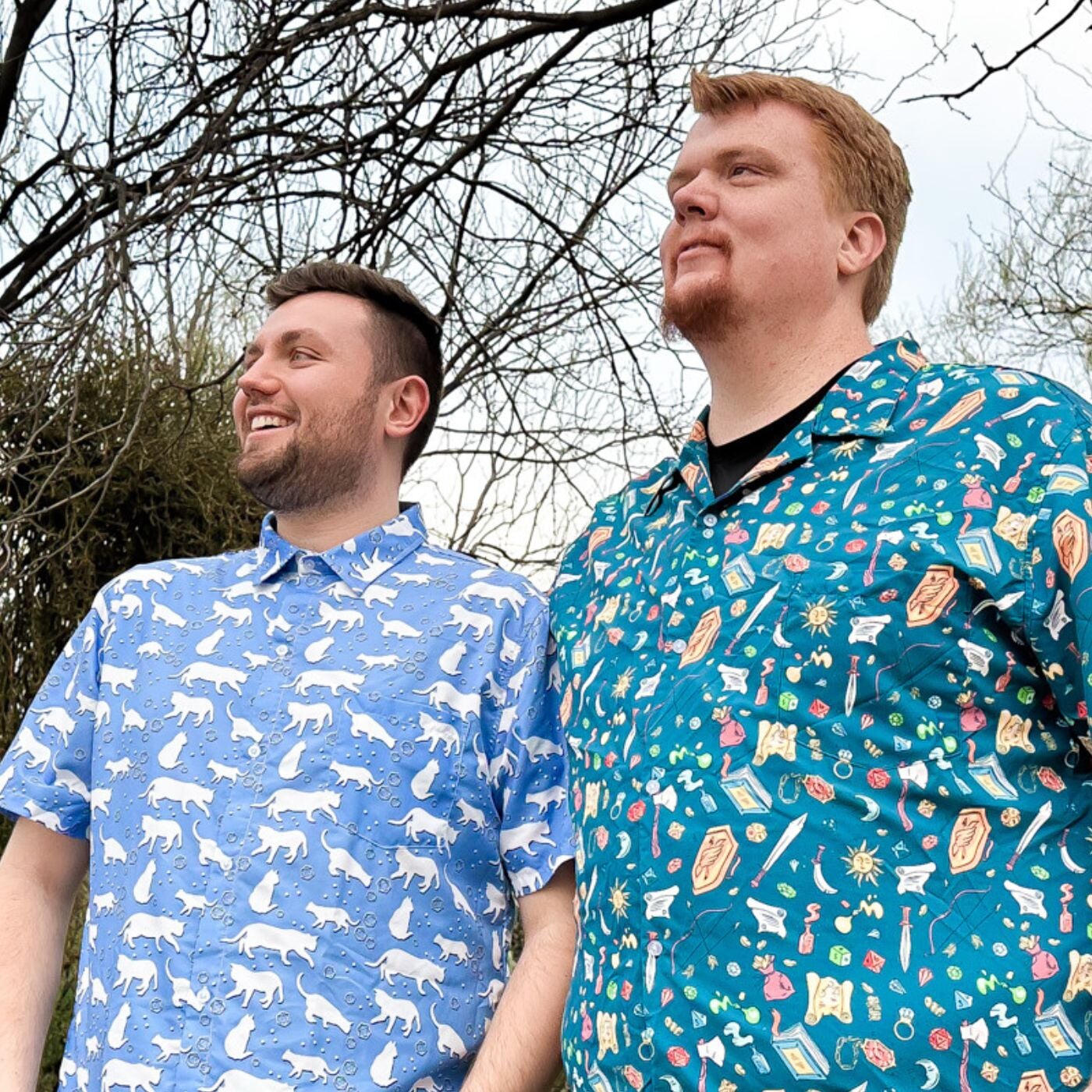 When it comes to choosing a shirt, the collar style is an important factor to consider. The two most common types of collars are the Cuban collar and the straight collar. Here's a closer look at ea...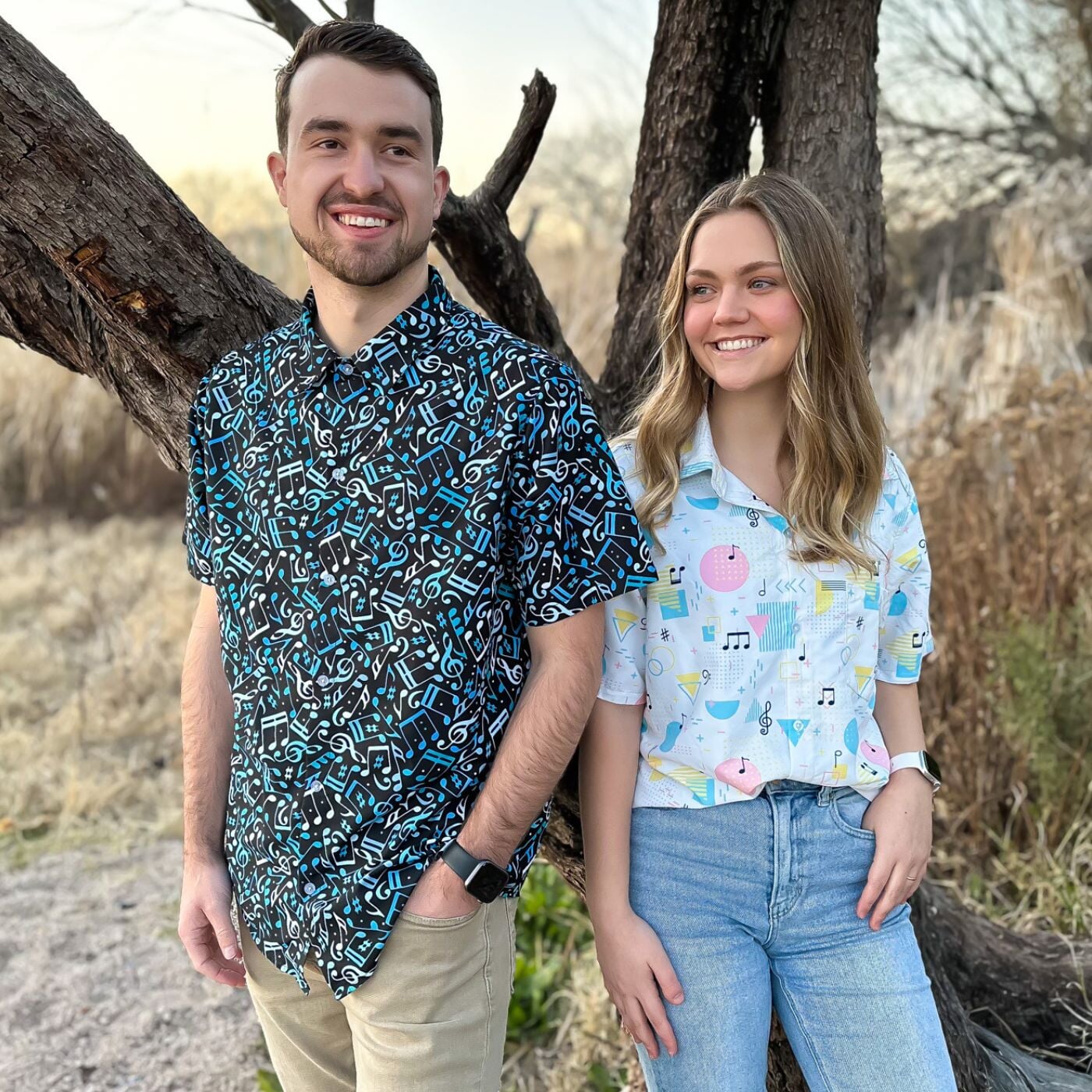 Geek Tropical's line of button-down and Hawaiian shirts are a must-have for any geek looking to add some fun and unique prints to their wardrobe. Made from a breathable and lightweight 100% woven p...