Helping you reach Geek-vana
Contact Us
Send Us a Message
We want all geeks to feel welcomed and comfortable in our growing community. Let us know your questions or comments, and we'll get back to you as soon as possible.
Get your questions answered quicker
Use the link below to view other commonly asked questions
Faq
Looking to start a return or exchange?
Click the link below to access our online returns portal
Returns & Exchanges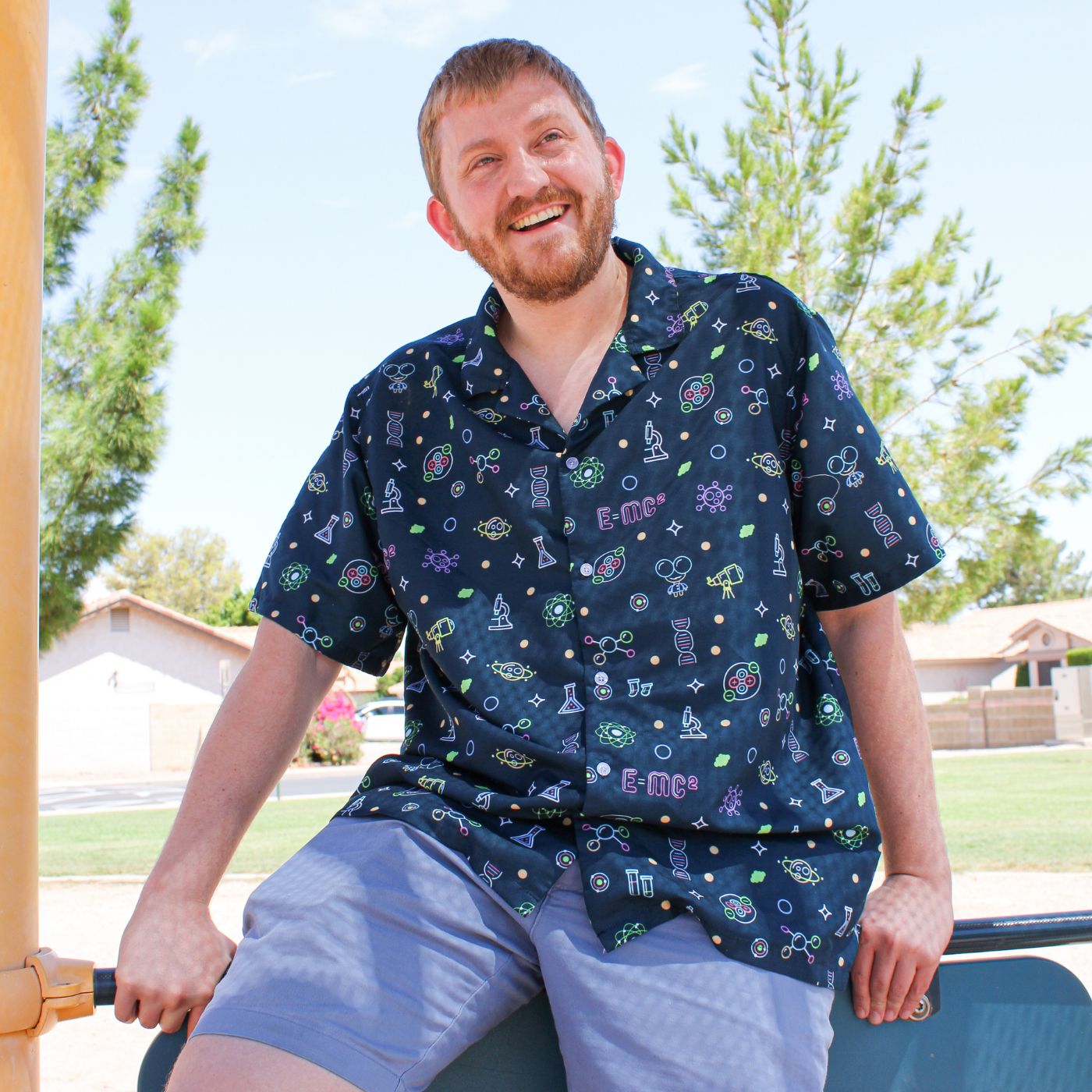 Contact Details
+1 (480) 255 6372 | store@geektropical.com
Business Address
PO Box 13099, Mesa, AZ 85216, United States

Address for Product Returns
7316 E Southern Avenue #13099, Mesa, AZ 85216, United States