Geek Clothing
RPG Games and DnD
Embark on a journey of magic, adventure, and imagination with our button-up collection inspired by role-playing games, and let your fashion be an expression of your love for this exciting and thrilling genre. Our button-up collection celebrates the exciting and magical world of role-playing games, such as Dungeons and Dragons, by featuring unique designs inspired by the game's classes, spells, and thrilling adventures.

Our role-playing game-themed button-up shirts are designed to capture the imagination and sense of adventure that makes these games so popular. They are the perfect way to show off your favorite class, spell, or monster, and to express your love for the thrilling worlds that these games create. Whether you're headed to a game night, a convention, or simply want to show off your love for role-playing games in your day-to-day life, our collection has got you covered.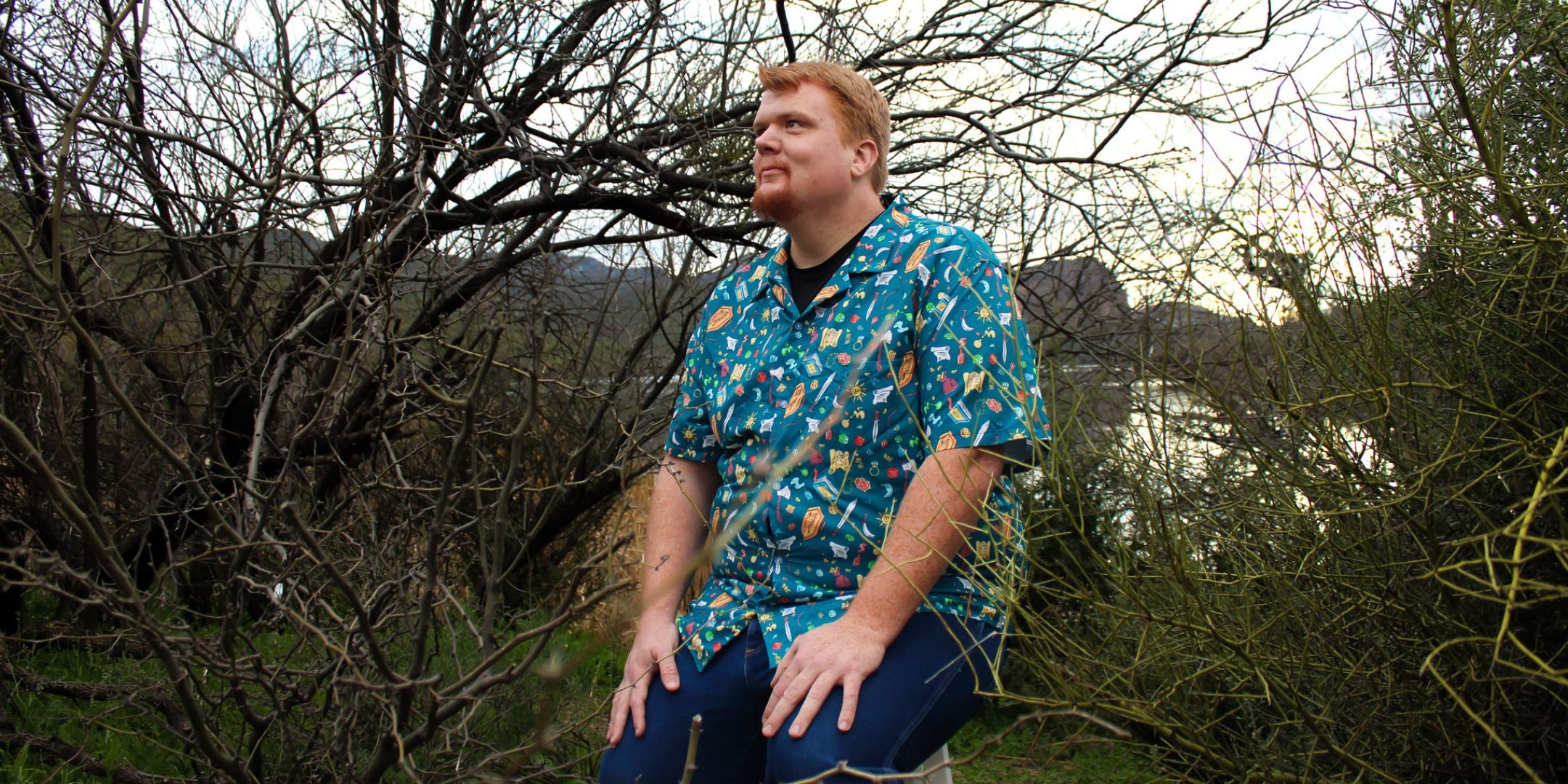 Questions About
Geek Products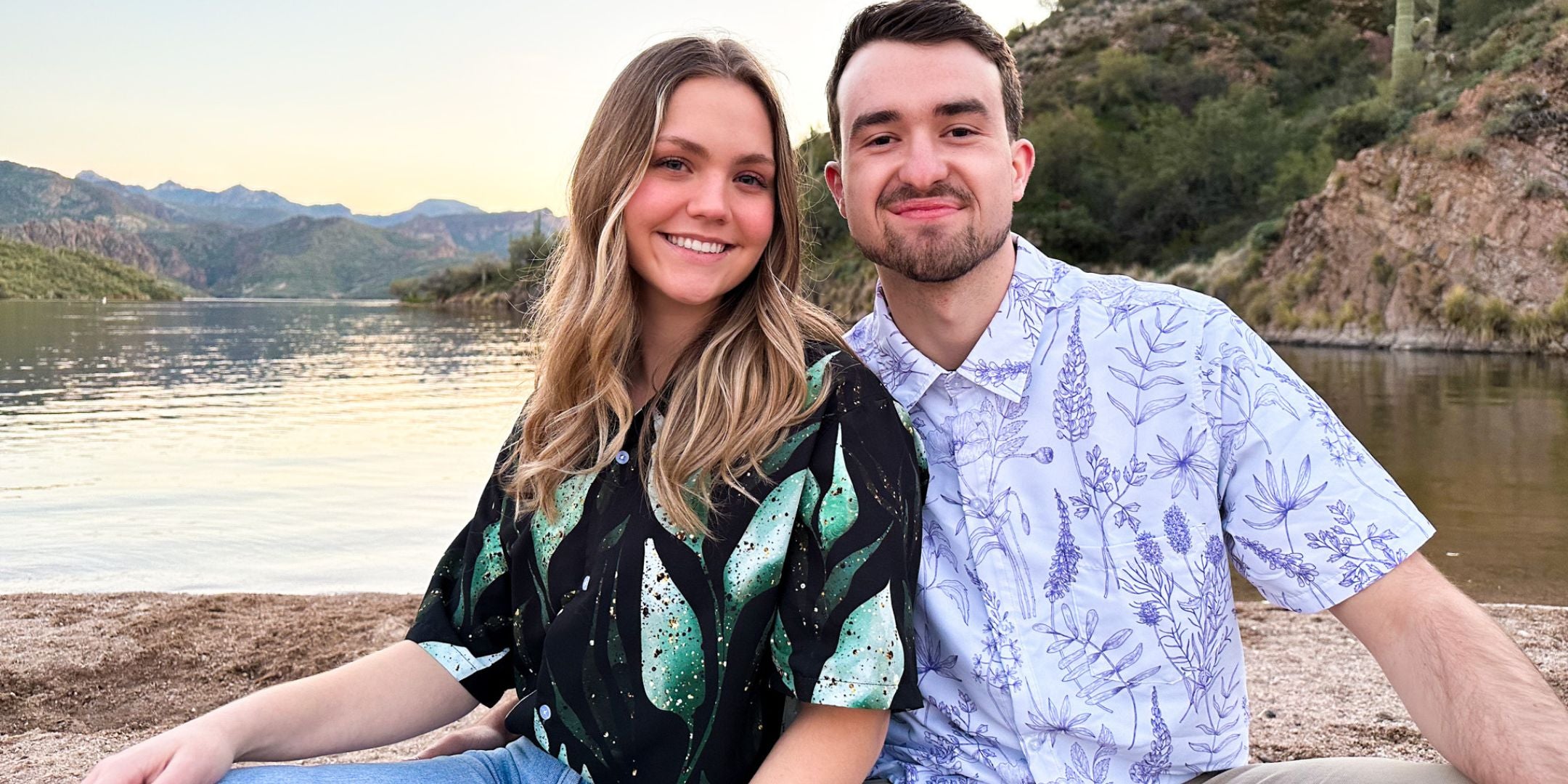 About Geek Tropical Clothing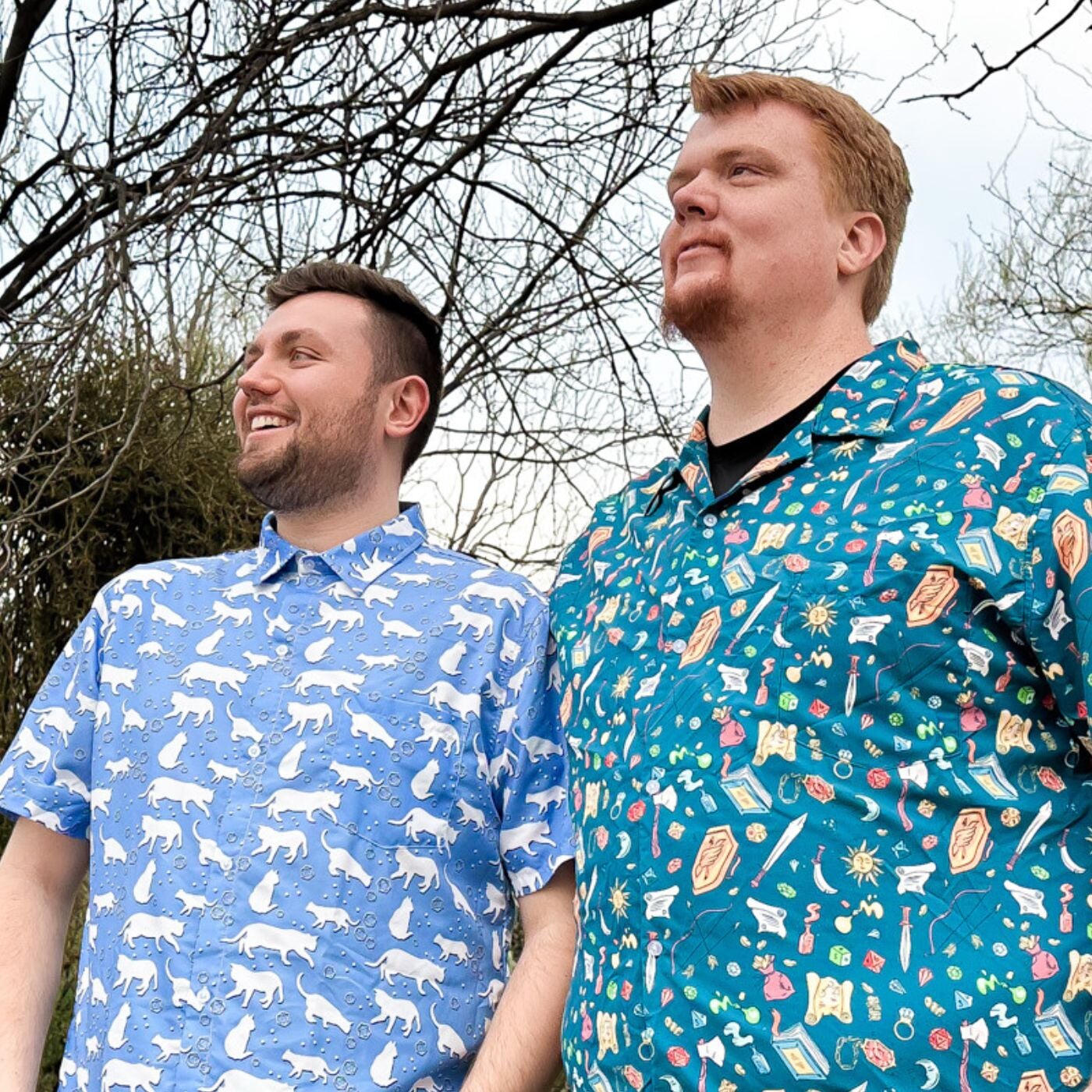 When it comes to choosing a shirt, the collar style is an important factor to consider. The two most common types of collars are the Cuban collar and the straight collar. Here's a closer look at ea...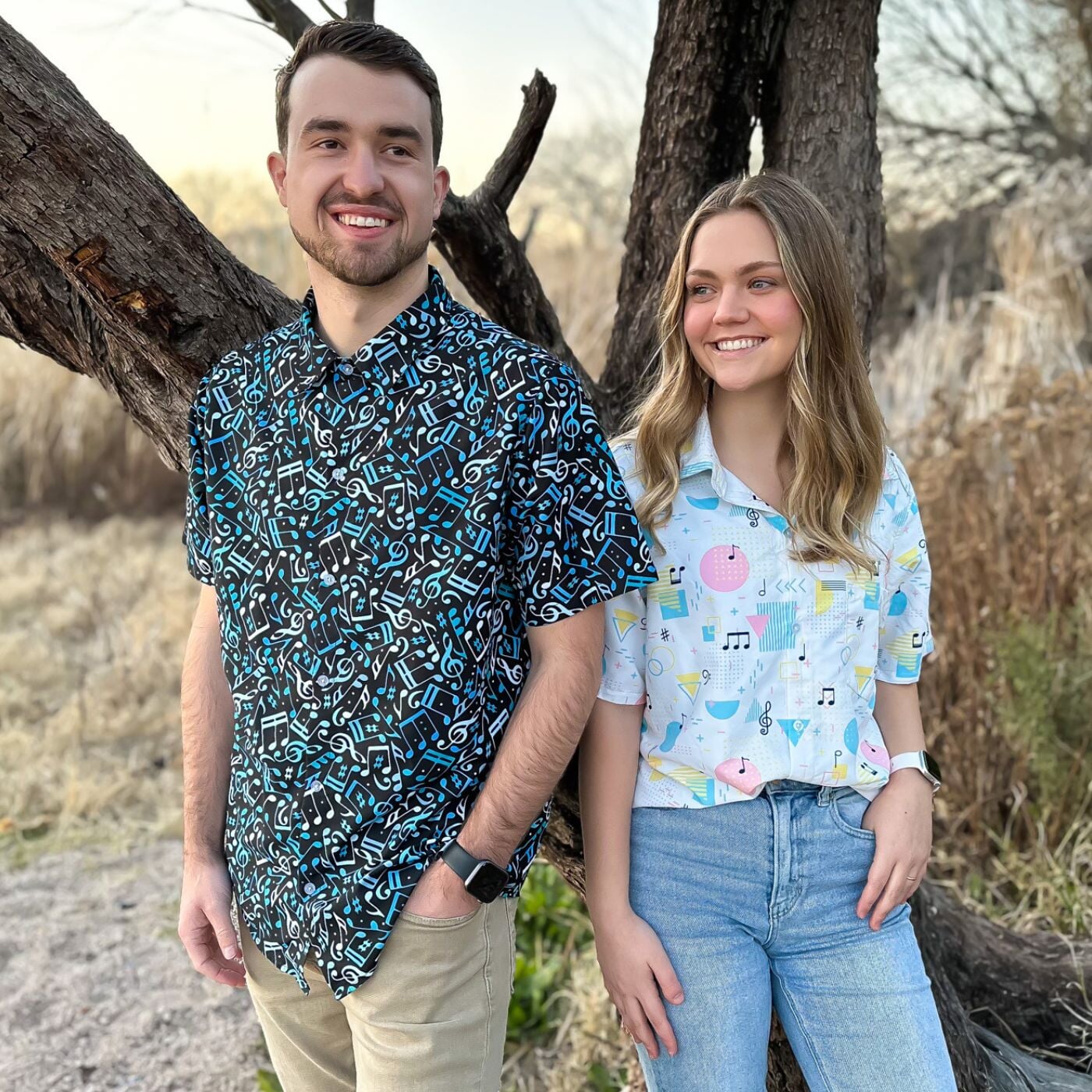 Geek Tropical's line of button-down and Hawaiian shirts are a must-have for any geek looking to add some fun and unique prints to their wardrobe. Made from a breathable and lightweight 100% woven p...