It all Started with a question
Why are geeky button ups so hard to find?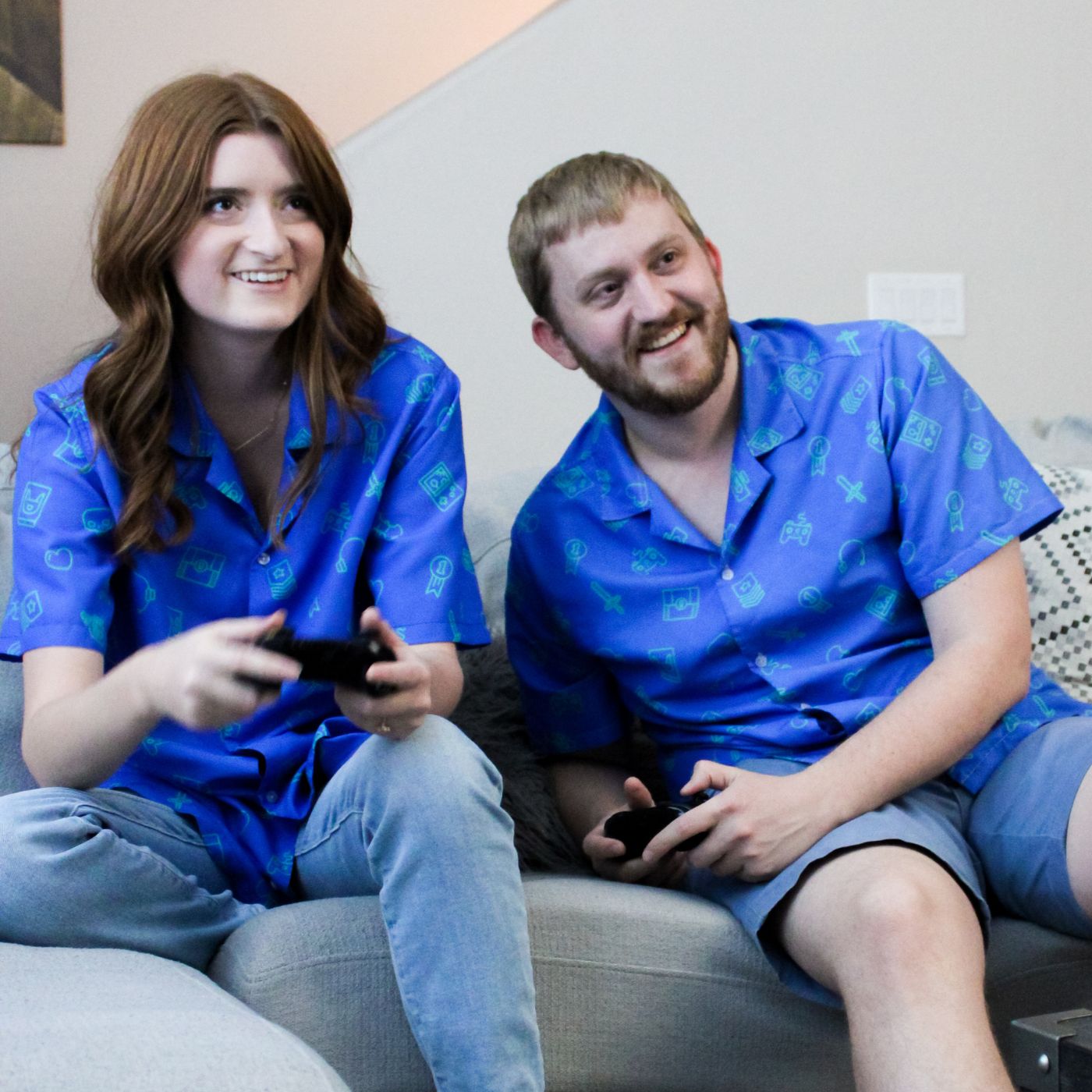 Made by Geeks for geeks
Who we are
Geek Tropical is a handcrafted clothing brand for your geeky side that enriches your life and the communities that support us.
Geek Tropical came about as we went on a search for apparel for our own wardrobes. We were sadly disappointed to find a lack of originality, color, and options in the button up space. As a result, we made it our mission to do something about it.
Geek Appreal for you
Our Process
Our goal is for you to feel like yourself in comfortable, high-quality, and hand crafted fabric that is sustainably made-to-order for you.
We accomplish this by partnering with a trusted print on demand shop in located in Vietnam. Using this method nothing goes to waste, and we avoid the "fast fashion" trend and having to purchase thousands of variations of products that may never sell. Each individual shirt receives love and care as a completely handmade cut and sewn product made from raw fabric rather than screen printed on mass produced shirts.
Why Geek Tropical
Breeze through the ultimate geeky paradise with our collection of comfortable and breathable button up shirts, featuring patterns that cater to every geek's interests. It's truly blissful to have shirts in your wardrobe that reflect your unique personality and passions.
Our core values prioritize sustainability, supporting small artists, and making a positive impact on charities around the world. By purchasing our shirts, you not only support artists and other geeks like yourself, but also contribute to a greener planet through our handcrafted-to-order fashion. We are dedicated to creating a welcoming and comfortable community for all geeks to join. Please feel free to reach out to us with any questions or comments, and we will respond as soon as possible.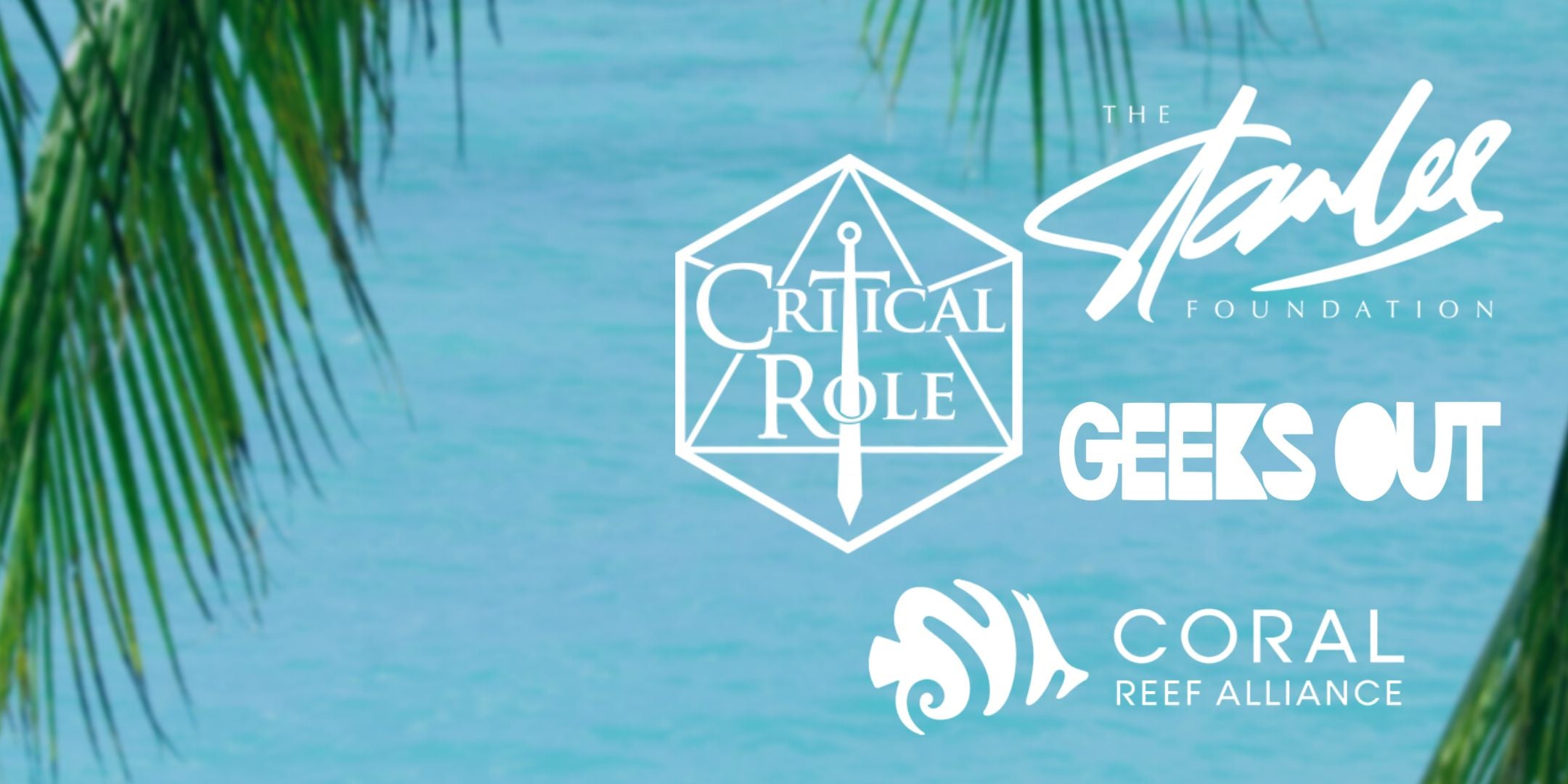 Charities
Geek Tropical is happy to support organizations that aid our geeky community and our planet. During each quarter one of our chosen charities receives a portion of our sales. We donate to the following groups:
Stan Lee Foundation | Jan to Mar 
Geeks Out | April to June 
Coral Reef Alliance | July to Sept
Critical Role | Oct to Dec