Geek Clothing
Outer Space
Our button-up collection celebrates the mysteries and beauty of outer space with its range of stunning designs inspired by the vast universe.

Our space-themed button-up shirts are perfect for those with a fascination for the universe and a desire to express it through fashion. These shirts showcase the beauty and wonder of outer space and features celestial motifs such as galaxies, nebulas, planets, and stars.

Explore the mysteries of the universe with our outer space-inspired button-up collection today and add a touch of space to your style whether it's for a science museum visit, a space-themed party or simply for everyday wear! So join us on a journey through the cosmos and add one of our stylish and unique space-themed shirts to your wardrobe today.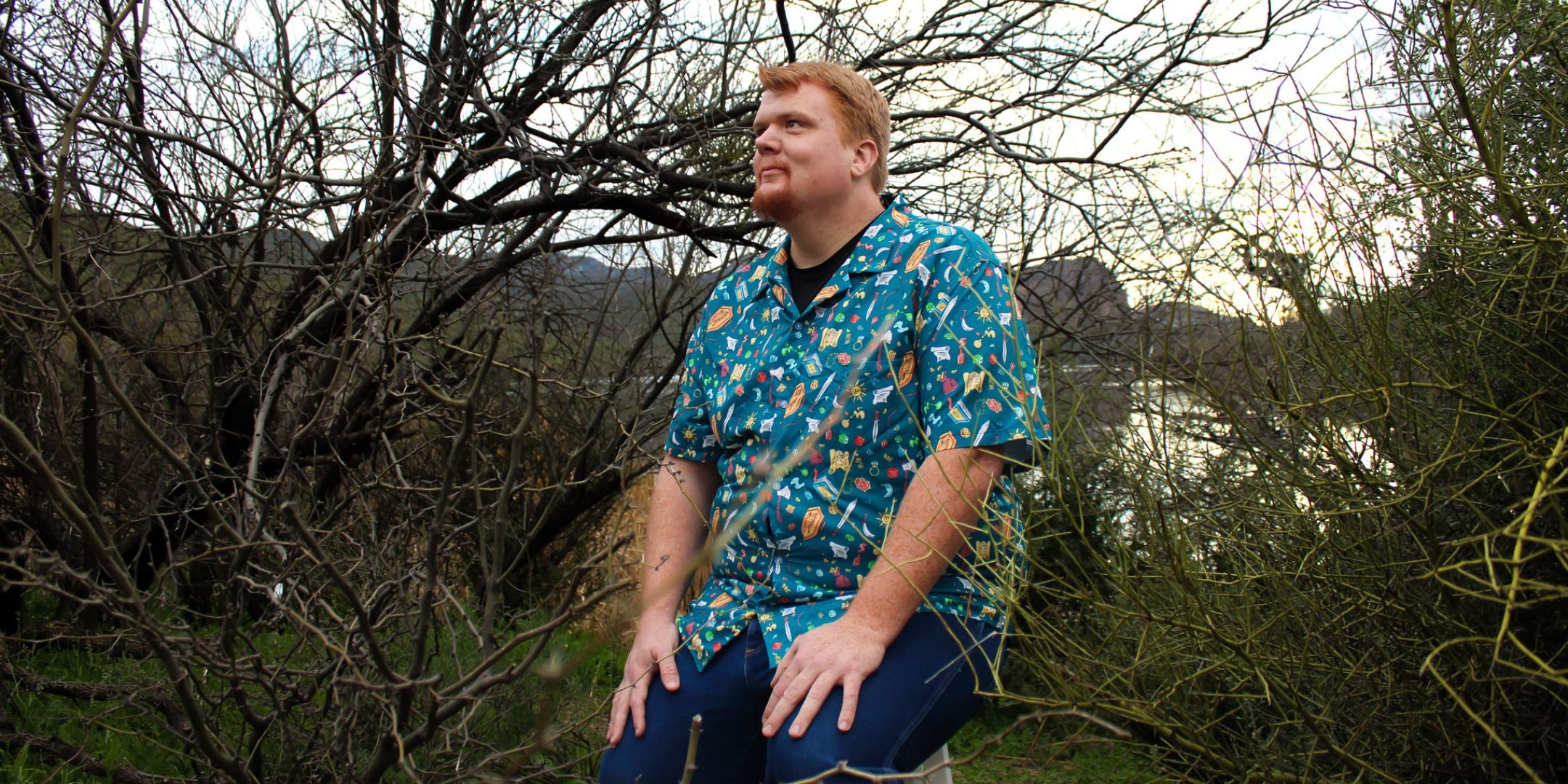 Questions About
Geek Products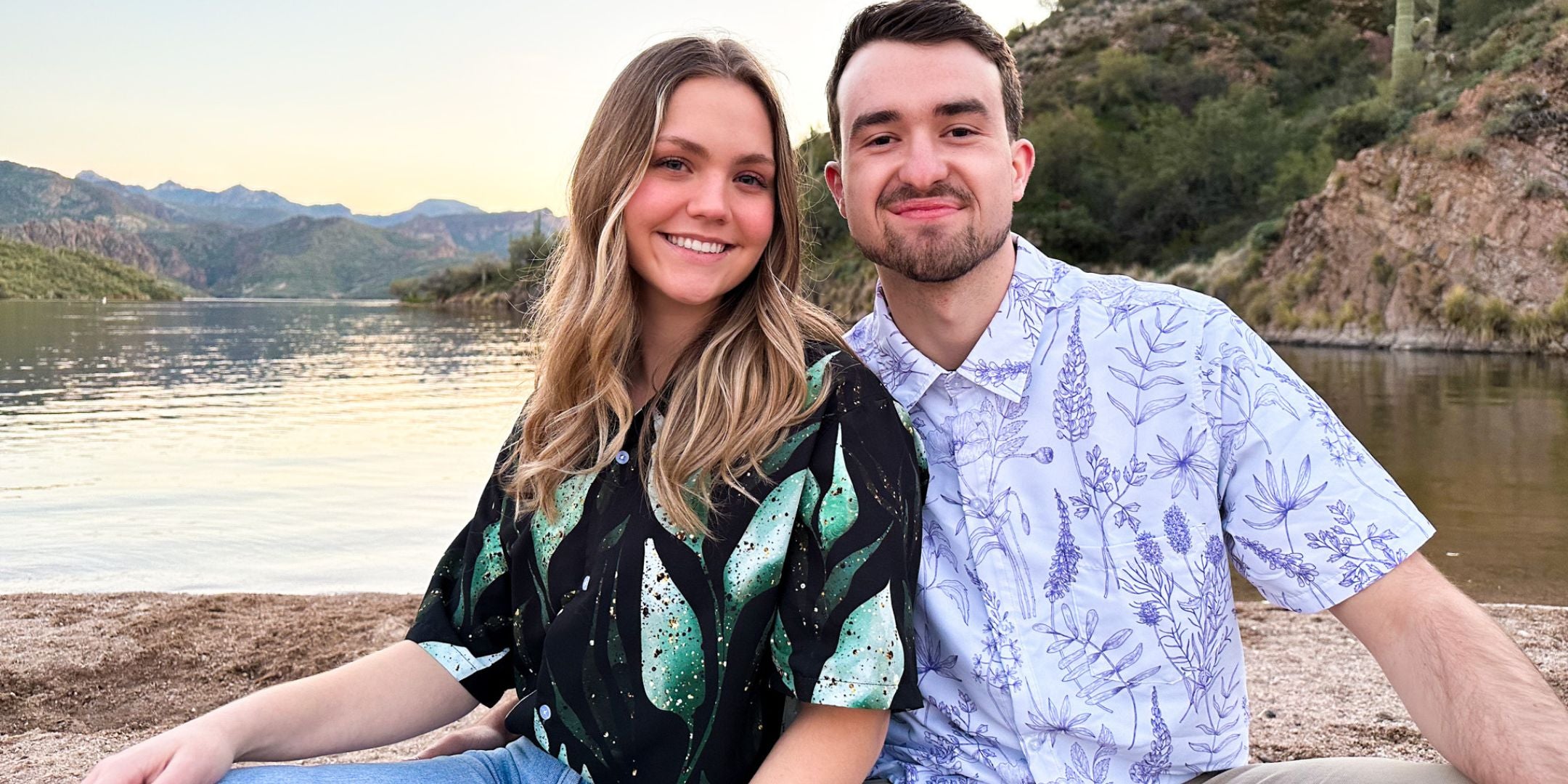 About Geek Tropical Clothing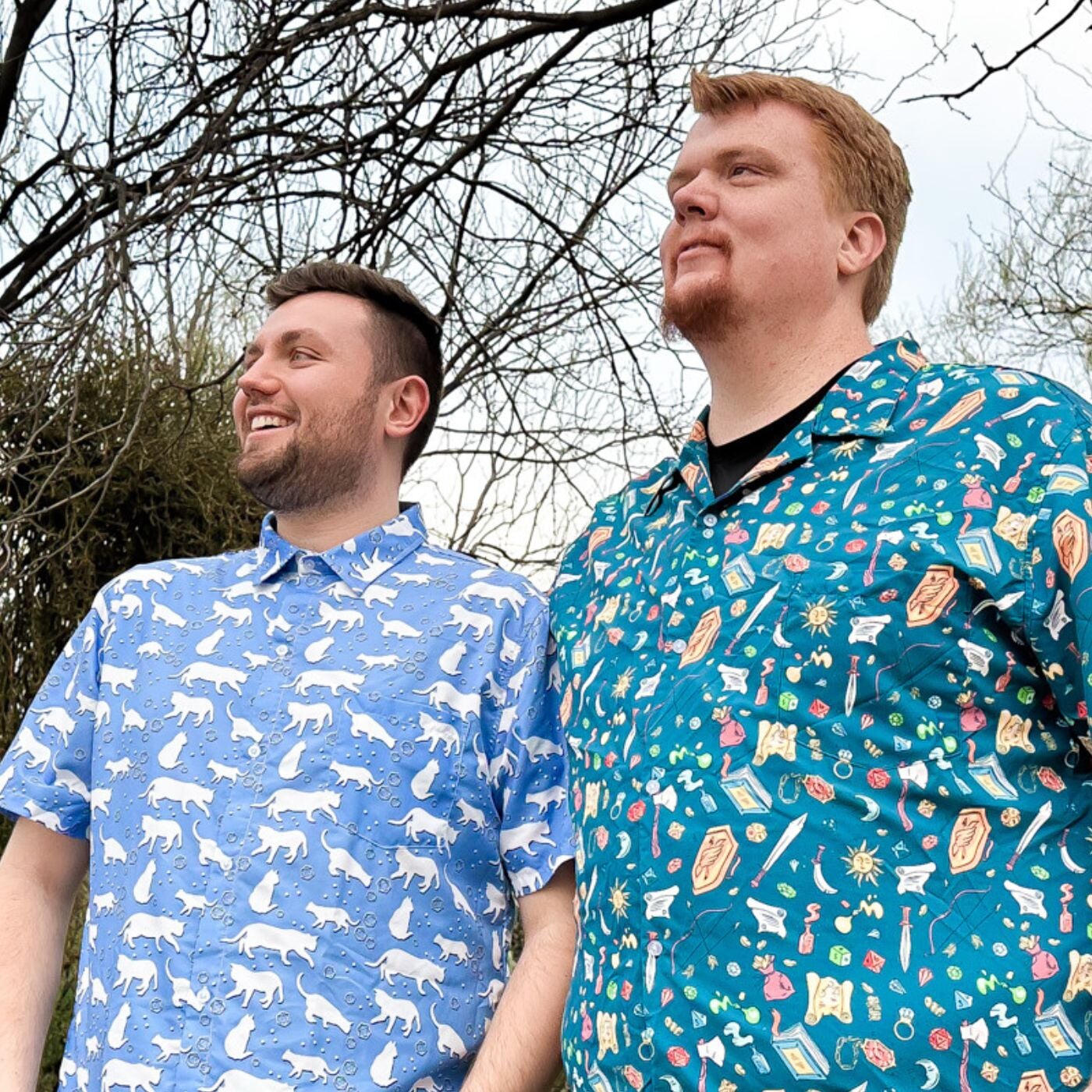 When it comes to choosing a shirt, the collar style is an important factor to consider. The two most common types of collars are the Cuban collar and the straight collar. Here's a closer look at ea...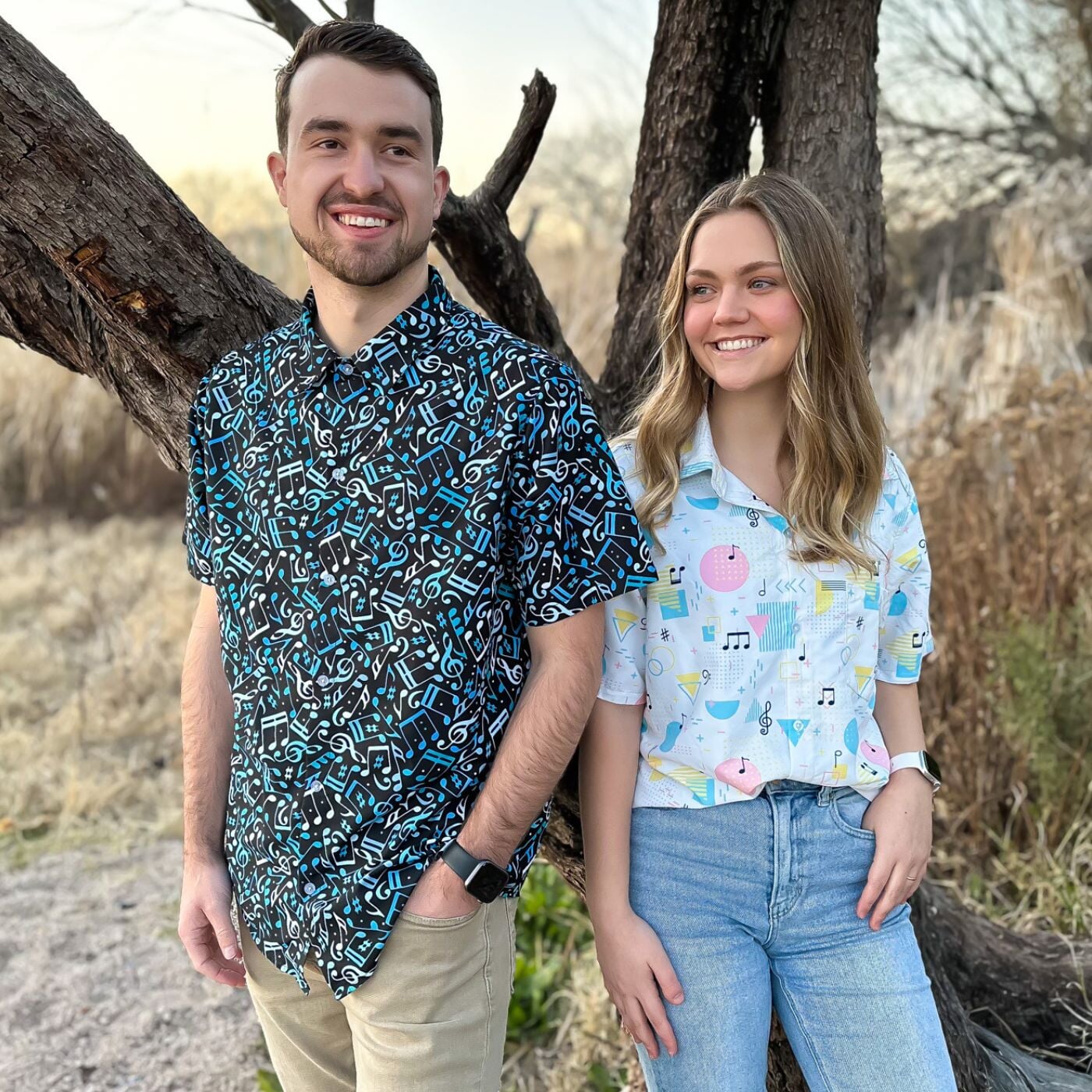 Geek Tropical's line of button-down and Hawaiian shirts are a must-have for any geek looking to add some fun and unique prints to their wardrobe. Made from a breathable and lightweight 100% woven p...