Geek Clothing
Pride LGBTQ+
Introducing our newest collection of button-up shirts, inspired by the intersection of geek culture and the LGBTQ+ community. This collection celebrates the unique identities and interests of queer geeks with a variety of fun and colorful designs.

Whether you're attending a Pride event, heading to a convention, or just looking for a fun and unique addition to your wardrobe, our collection of geeky-themed LGBTQ+ button-up shirts is the perfect way to show off your passions and your pride. So don't be afraid to let your geek flag fly – grab a shirt from our collection today and show off your unique style!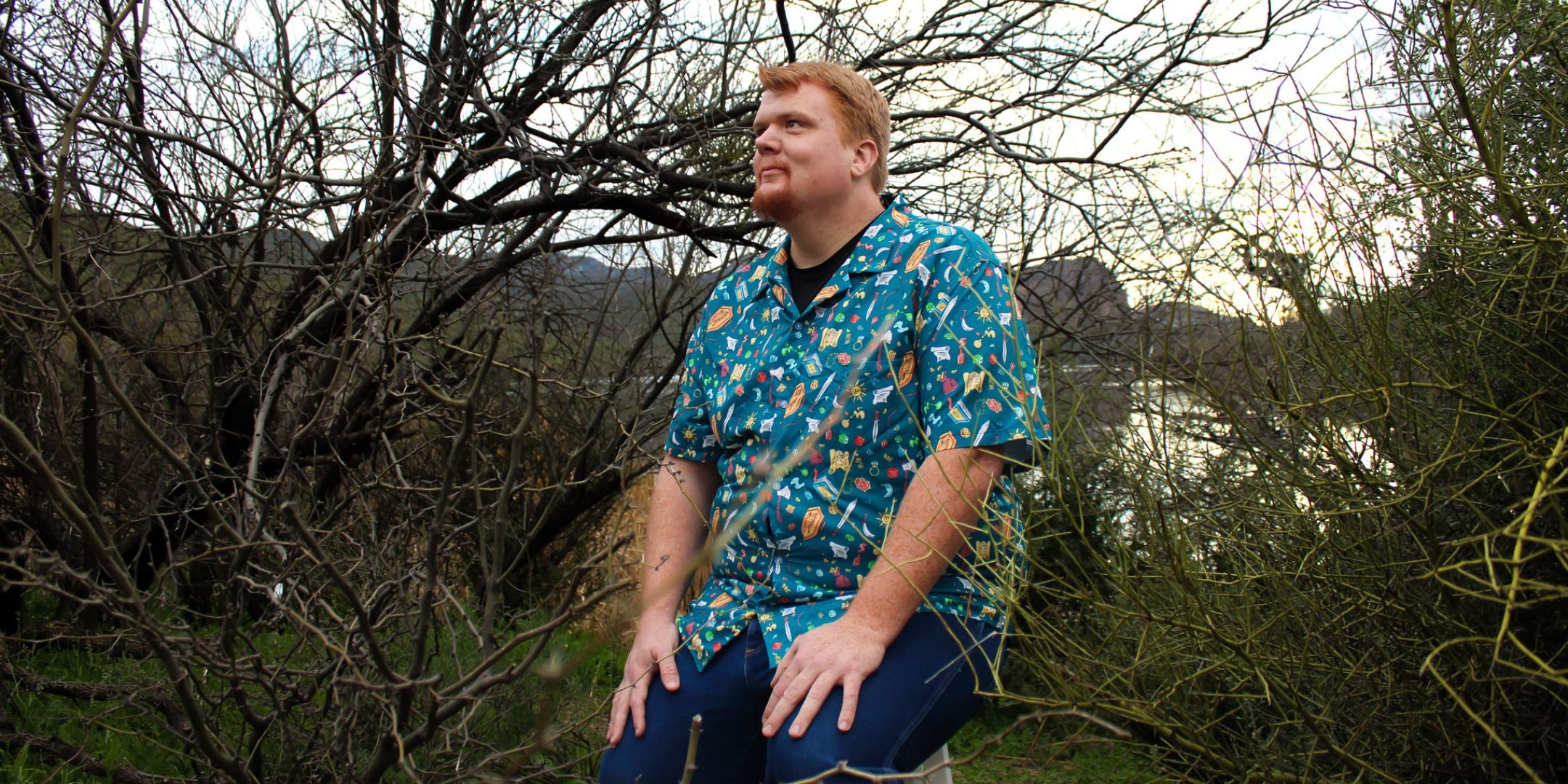 Questions About
Geek Products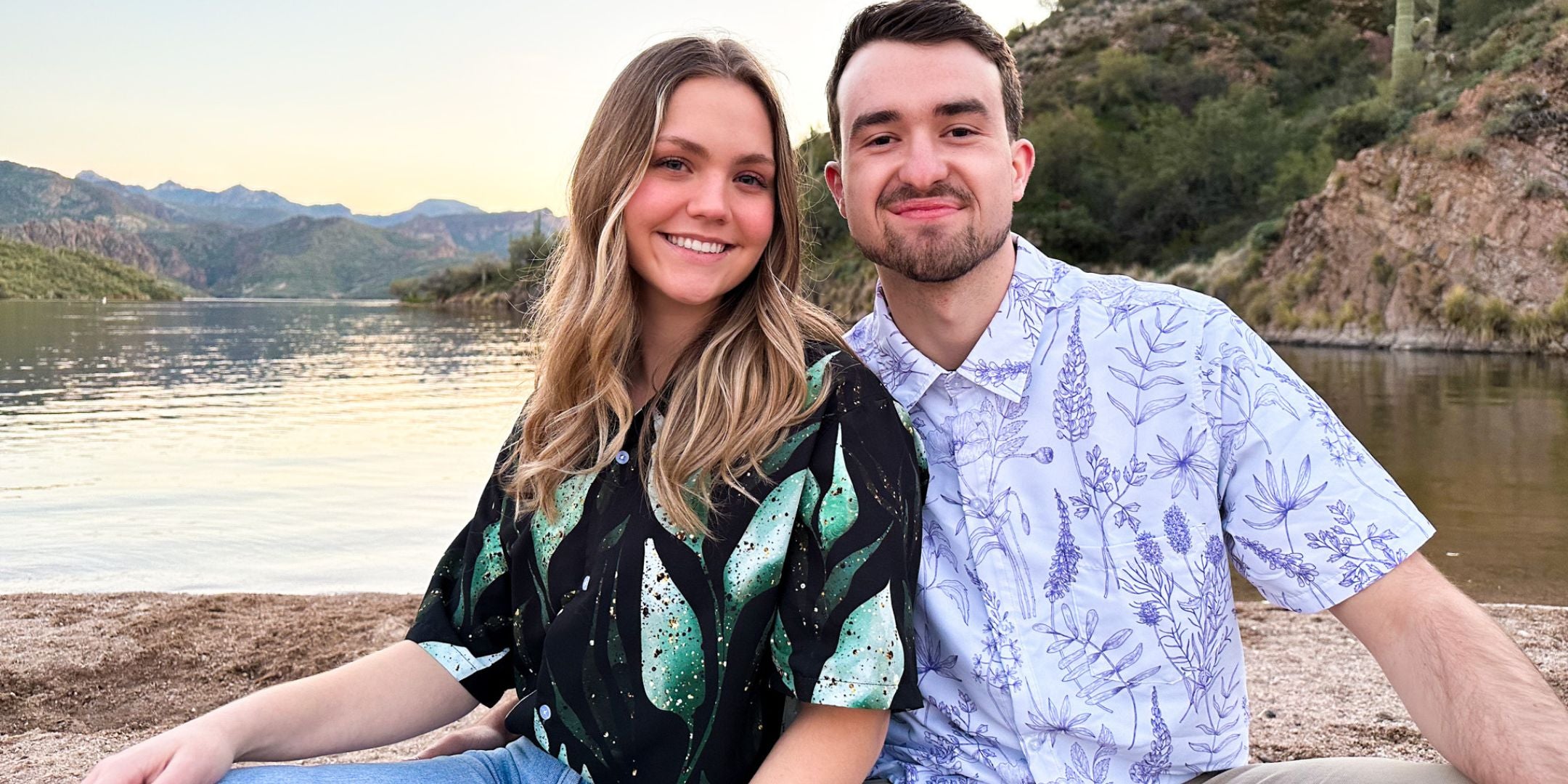 About Geek Tropical Clothing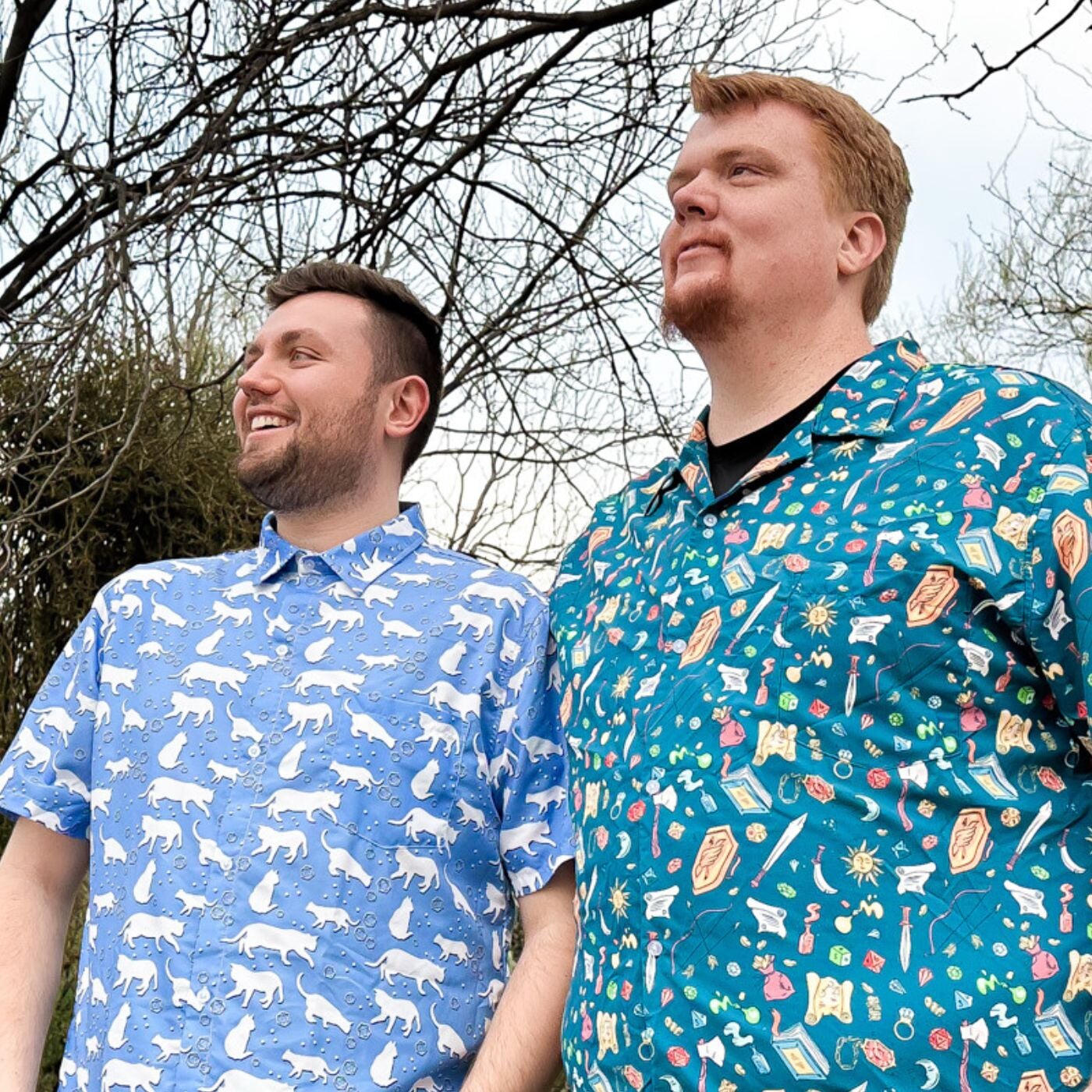 Selecting the perfect shirt often hinges on the style of the collar. Among the diverse options available, the Cuban and straight collars are prominent choices. Each boasts distinct features, cateri...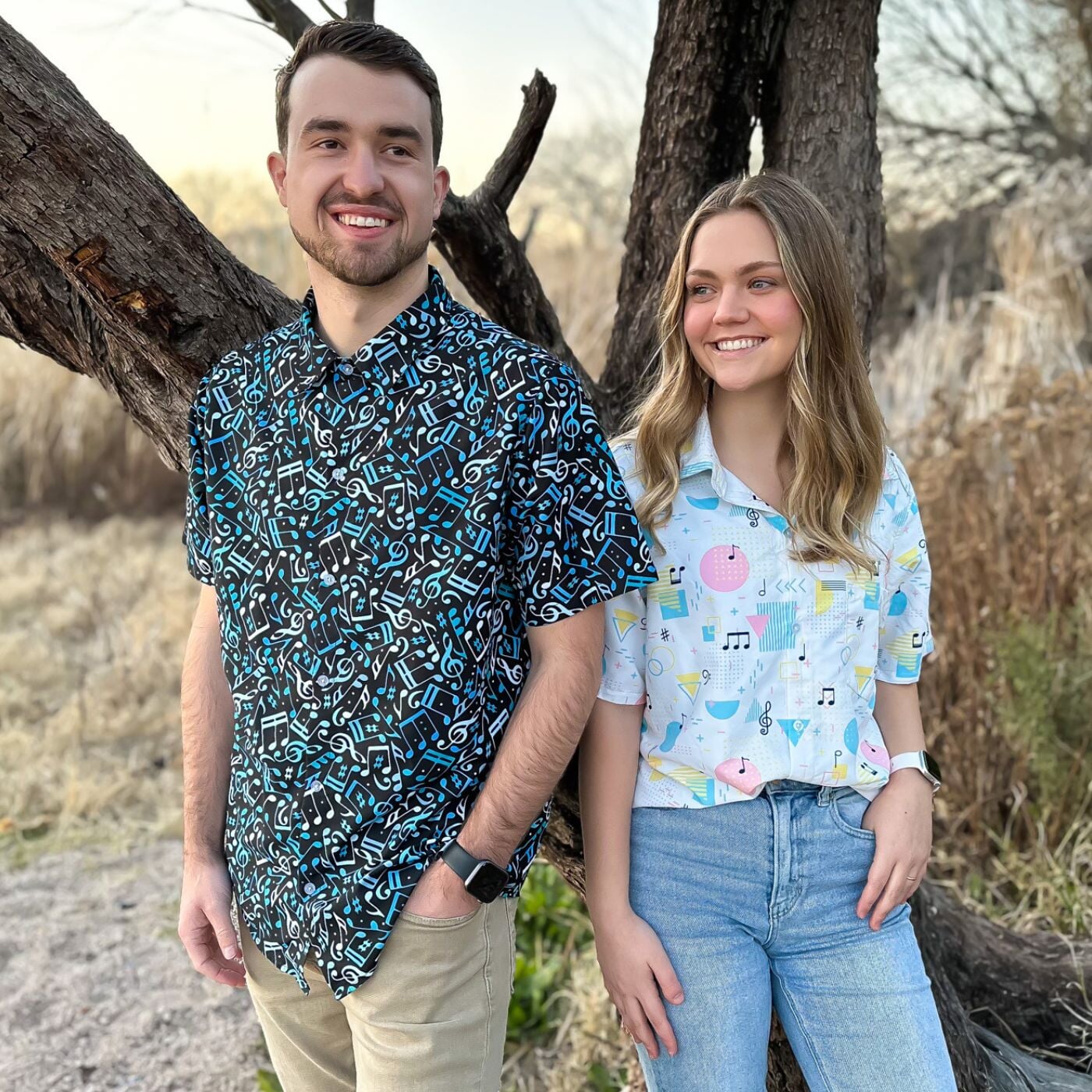 Geek Tropical's line of button-down and Hawaiian shirts are a must-have for any geek looking to add some fun and unique prints to their wardrobe. Made from a breathable and lightweight 100% woven p...