Geek Clothing
Animal Patterns
Come on a geeky safari in search of your favorite animals on nerdy button ups shirts. This collection pulls from different geek worlds like outer space, fantasy, and gaming to show case all of our love for animals. Please note that if you're looking for dinosaurs we have a dedicated collection for them titled "Dinosaur Collection".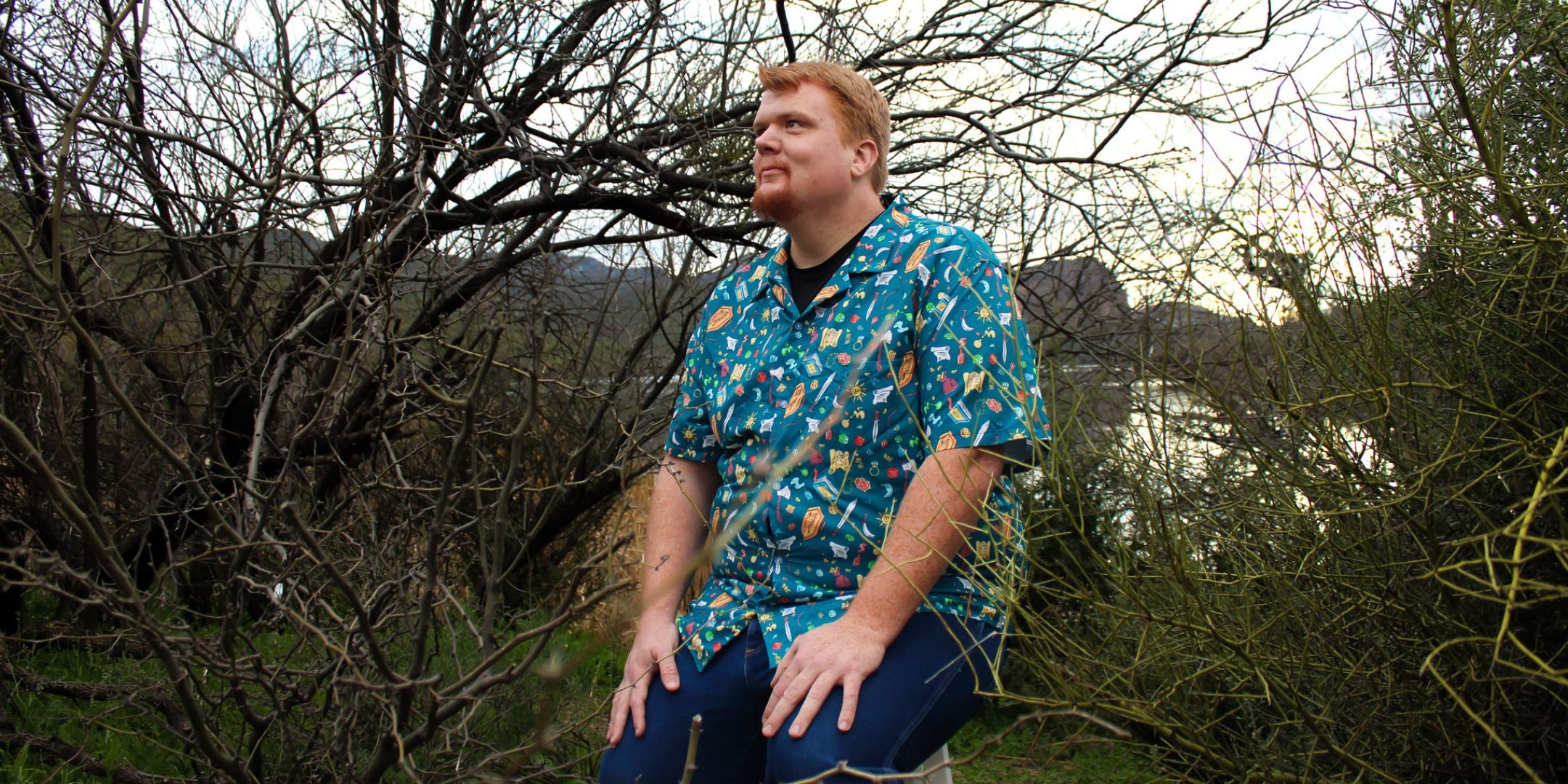 Questions About
Geek Products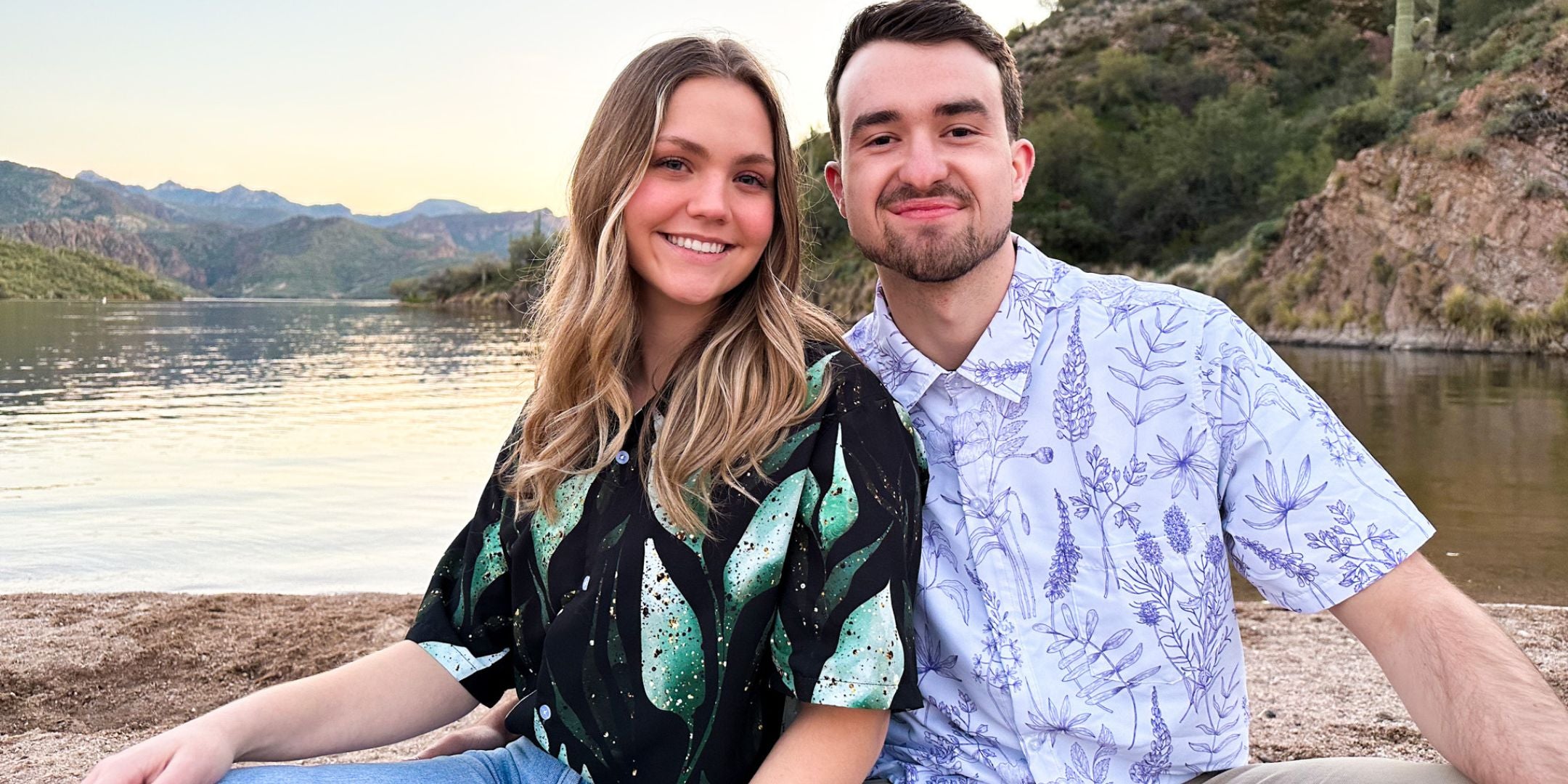 About Geek Tropical Clothing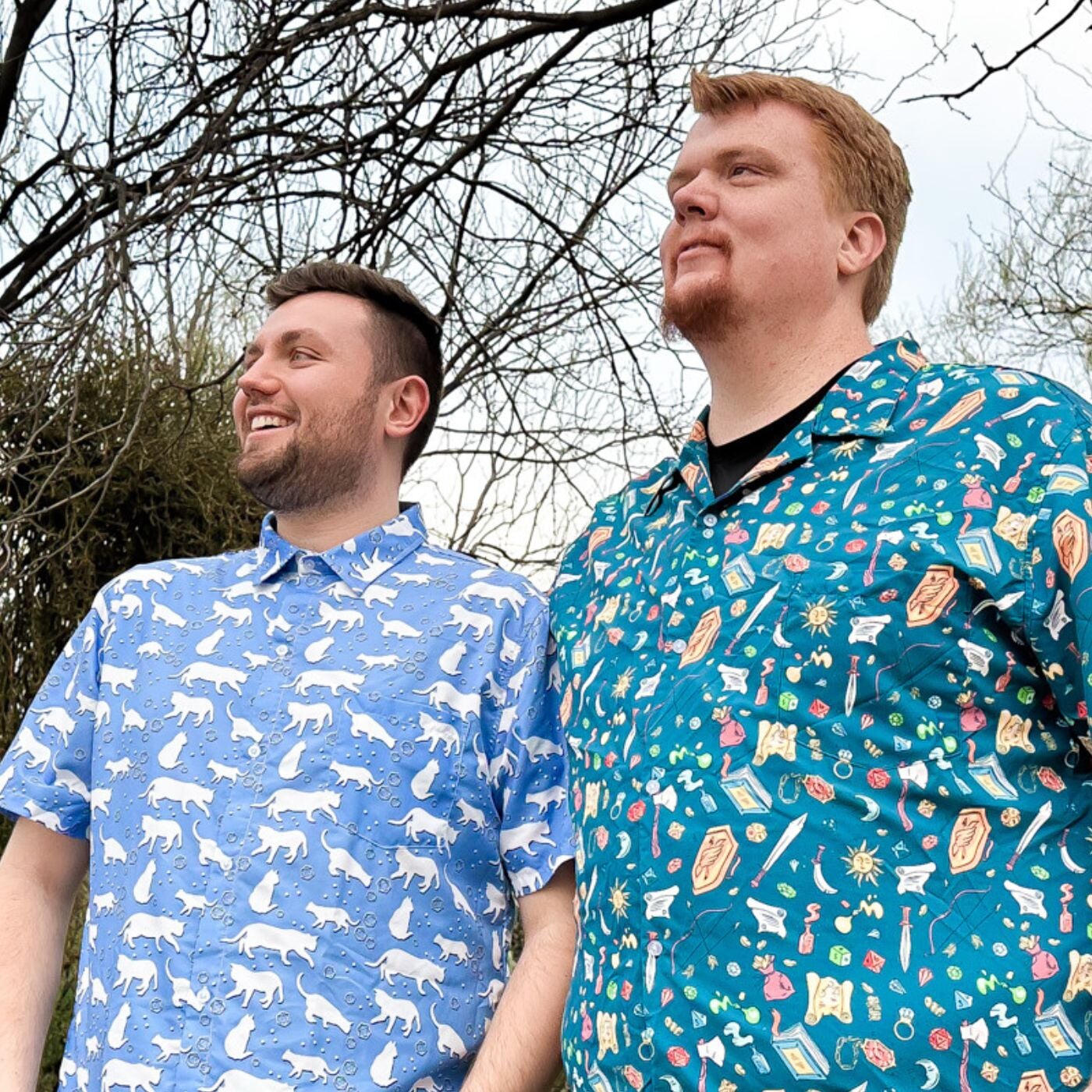 When it comes to choosing a shirt, the collar style is an important factor to consider. The two most common types of collars are the Cuban collar and the straight collar. Here's a closer look at ea...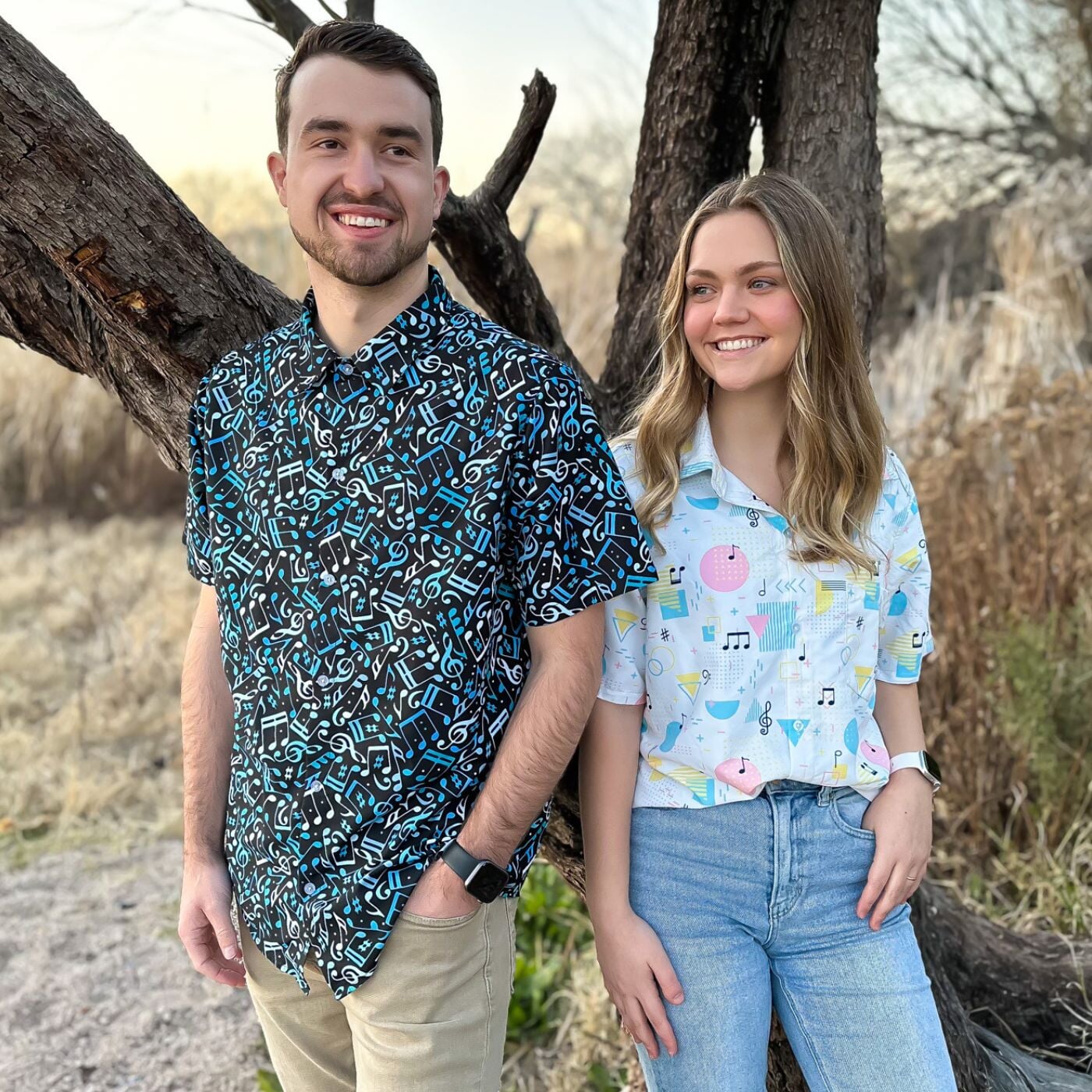 Geek Tropical's line of button-down and Hawaiian shirts are a must-have for any geek looking to add some fun and unique prints to their wardrobe. Made from a breathable and lightweight 100% woven p...