Geek Clothing
Gamer Afterworld
Welcome to the gamer multi-collection! Whether you're a fan of arcade classics, video games, board games, card games, role playing games, or tabletop games, this multi-collection has something for everyone.

Our shirts are made from high-quality materials and feature a variety of colorful and fun designs inspired by all types of games. Each shirt is carefully crafted to ensure comfort and durability, so you can wear them for hours of gaming or for a night out with friends. And with a wide range of sizes and styles available, there's a shirt for every gamer out there.

So whether you're heading to your local arcade, hosting a game night with friends, or just looking for a fun and unique addition to your wardrobe, our collection of game-inspired button-up shirts has got you covered. Get ready to level up your fashion game with our collection today!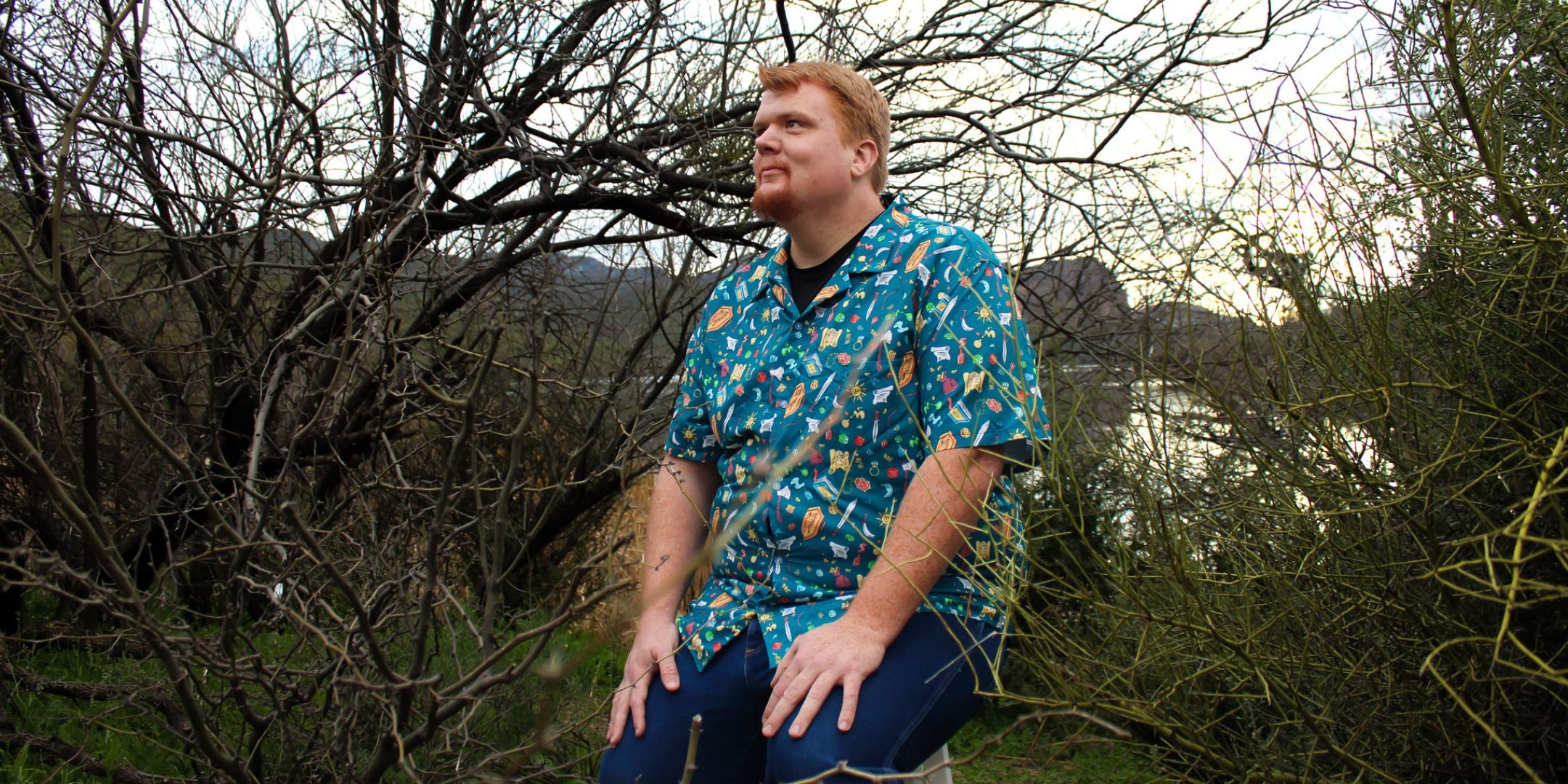 Questions About
Geek Products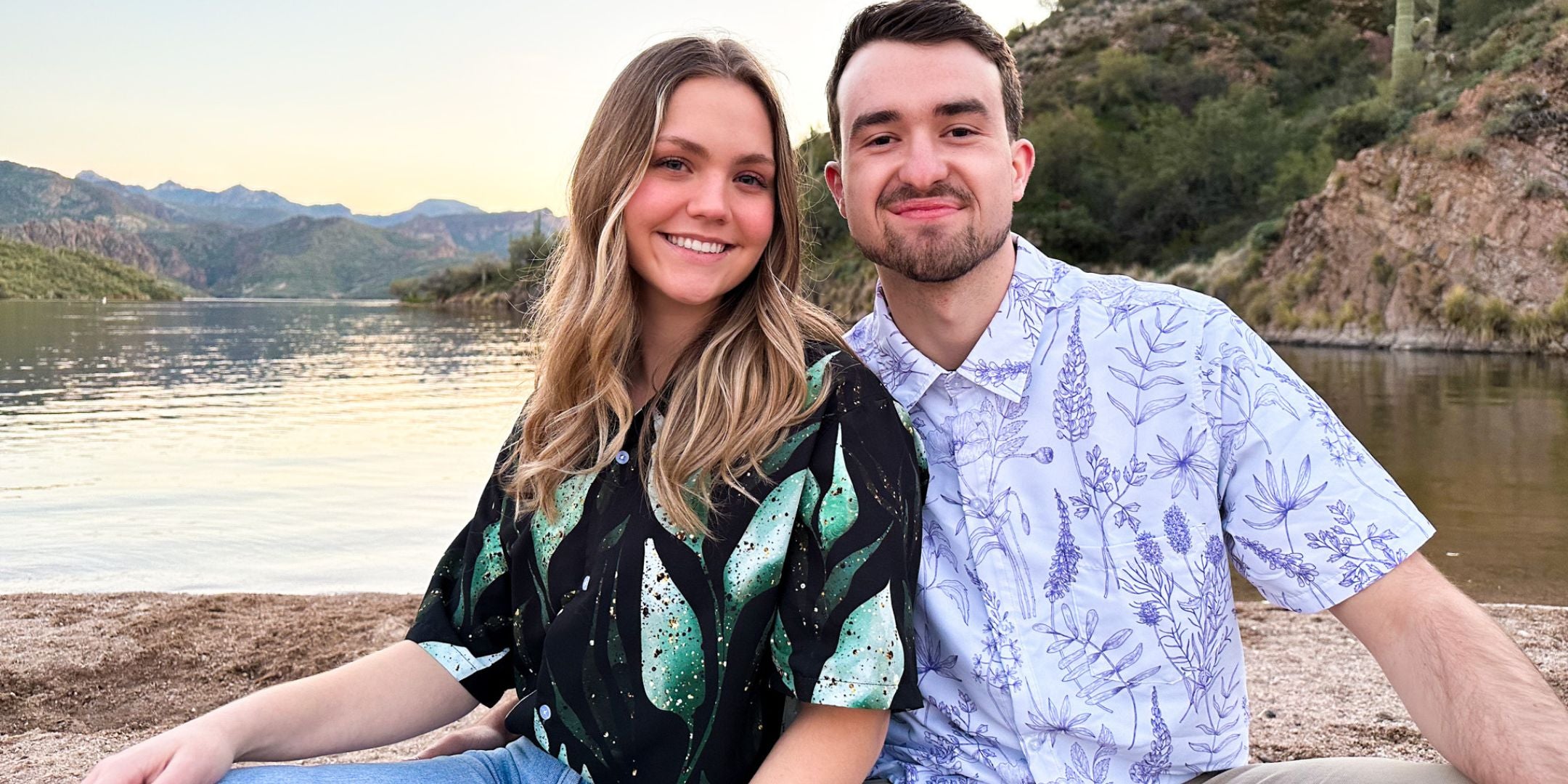 About Geek Tropical Clothing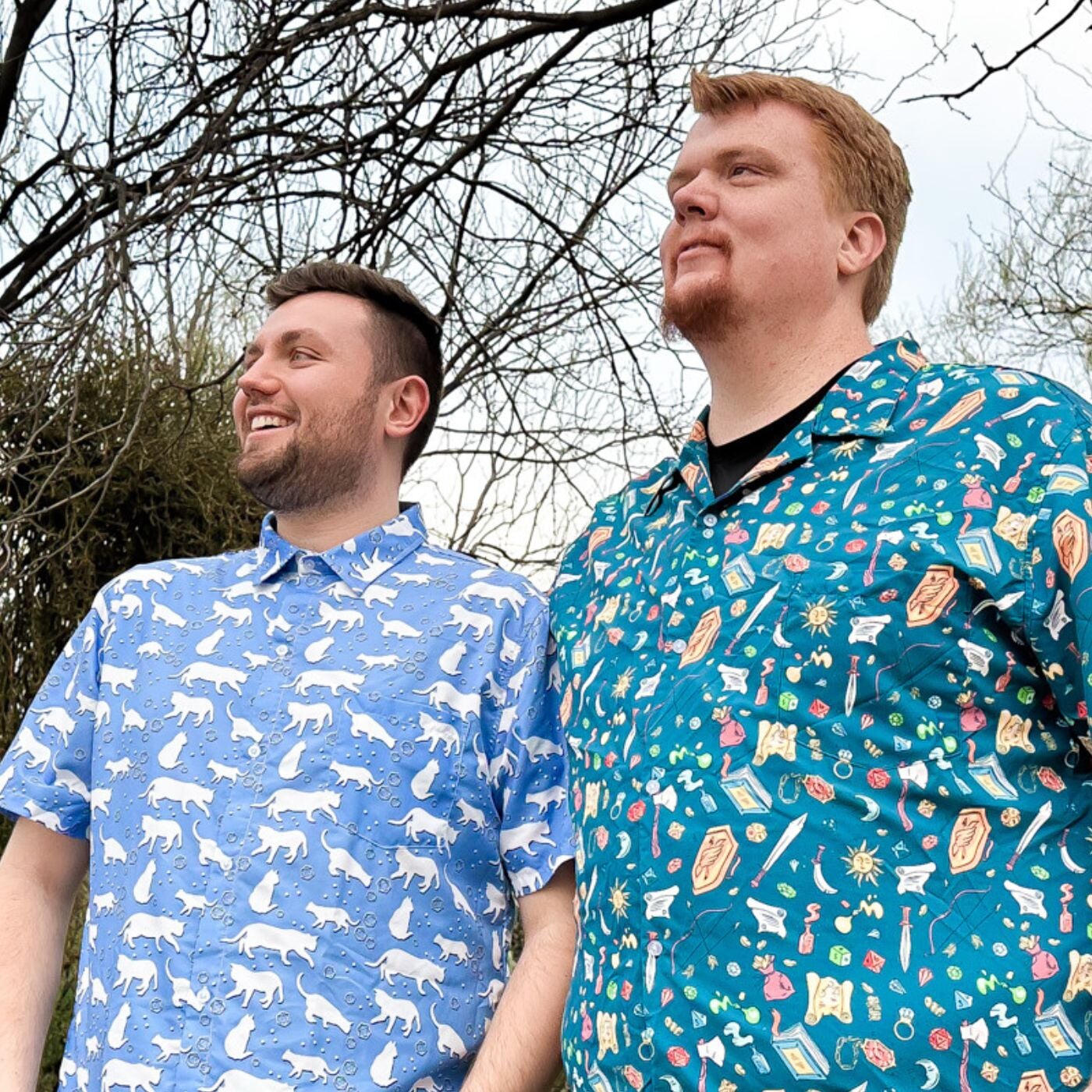 When it comes to choosing a shirt, the collar style is an important factor to consider. The two most common types of collars are the Cuban collar and the straight collar. Here's a closer look at ea...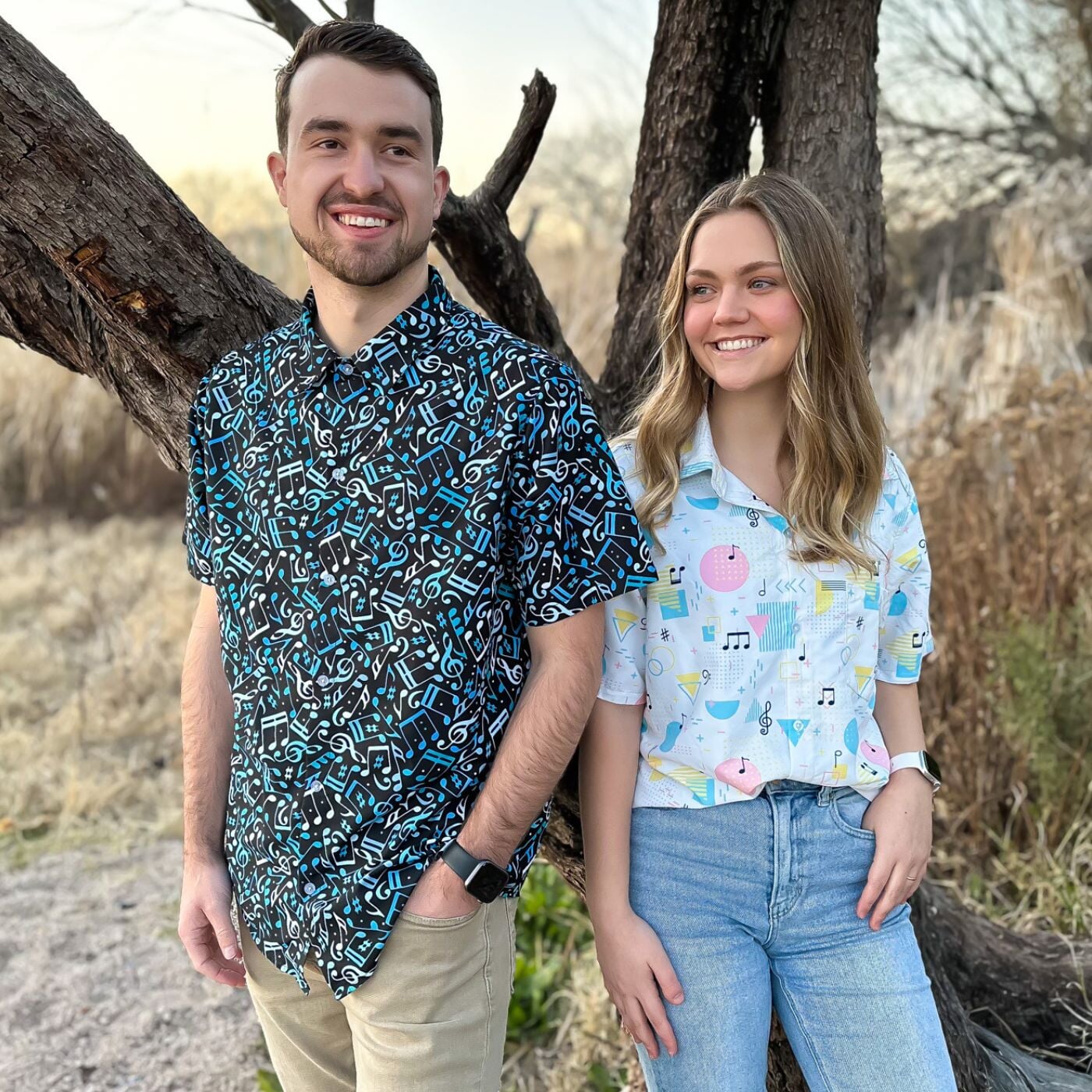 Geek Tropical's line of button-down and Hawaiian shirts are a must-have for any geek looking to add some fun and unique prints to their wardrobe. Made from a breathable and lightweight 100% woven p...