Geek Clothing
Anime
Introducing our latest anime-inspired button-up shirt collection! Made with high-quality materials and featuring stunning prints of your favorite anime worlds, these shirts are perfect for any fan of Japanese animation.

No matter which anime you love, our button-up shirt collection has something for everyone. Order now and show off your love for anime in style!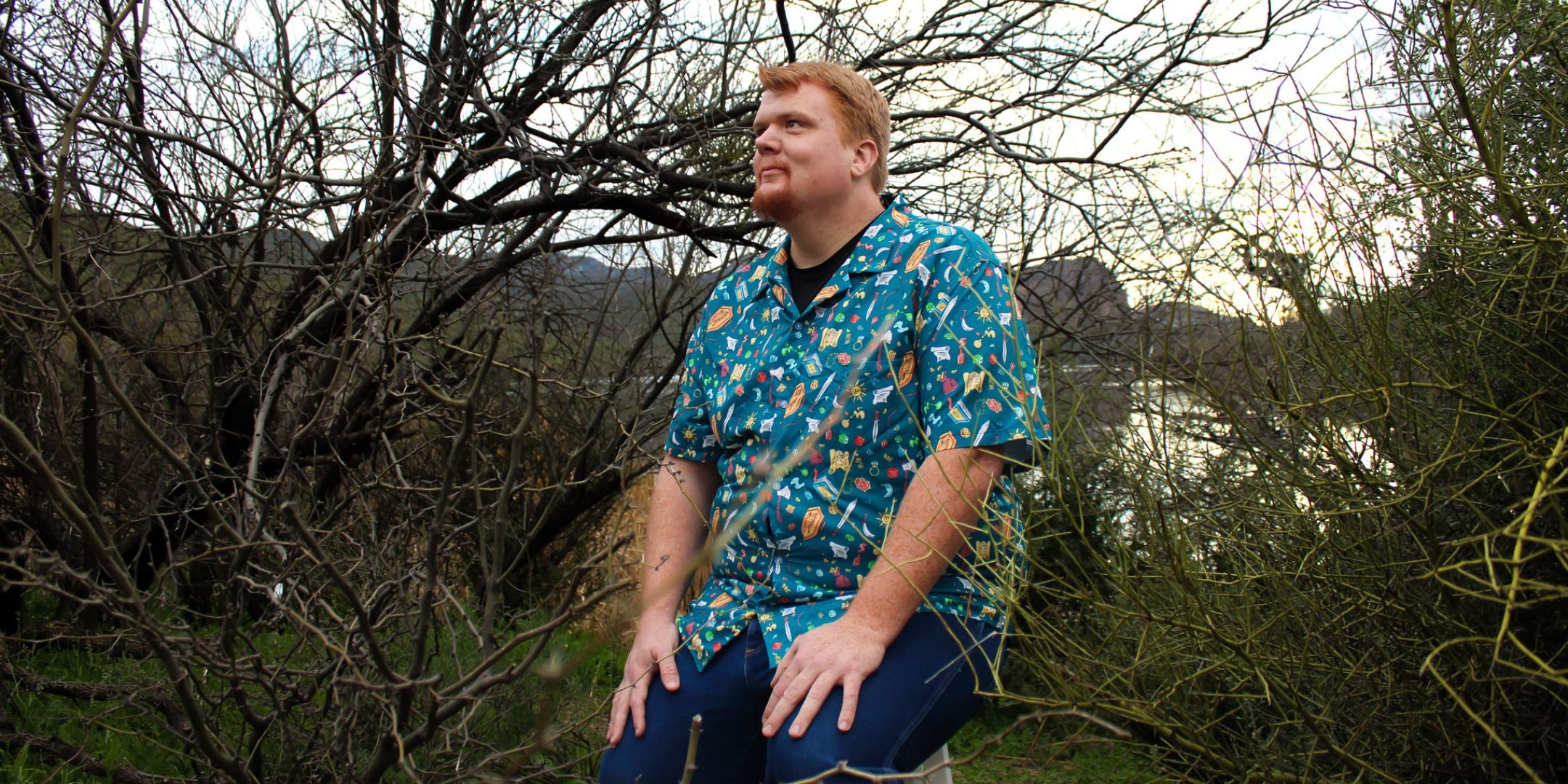 Questions About
Geek Products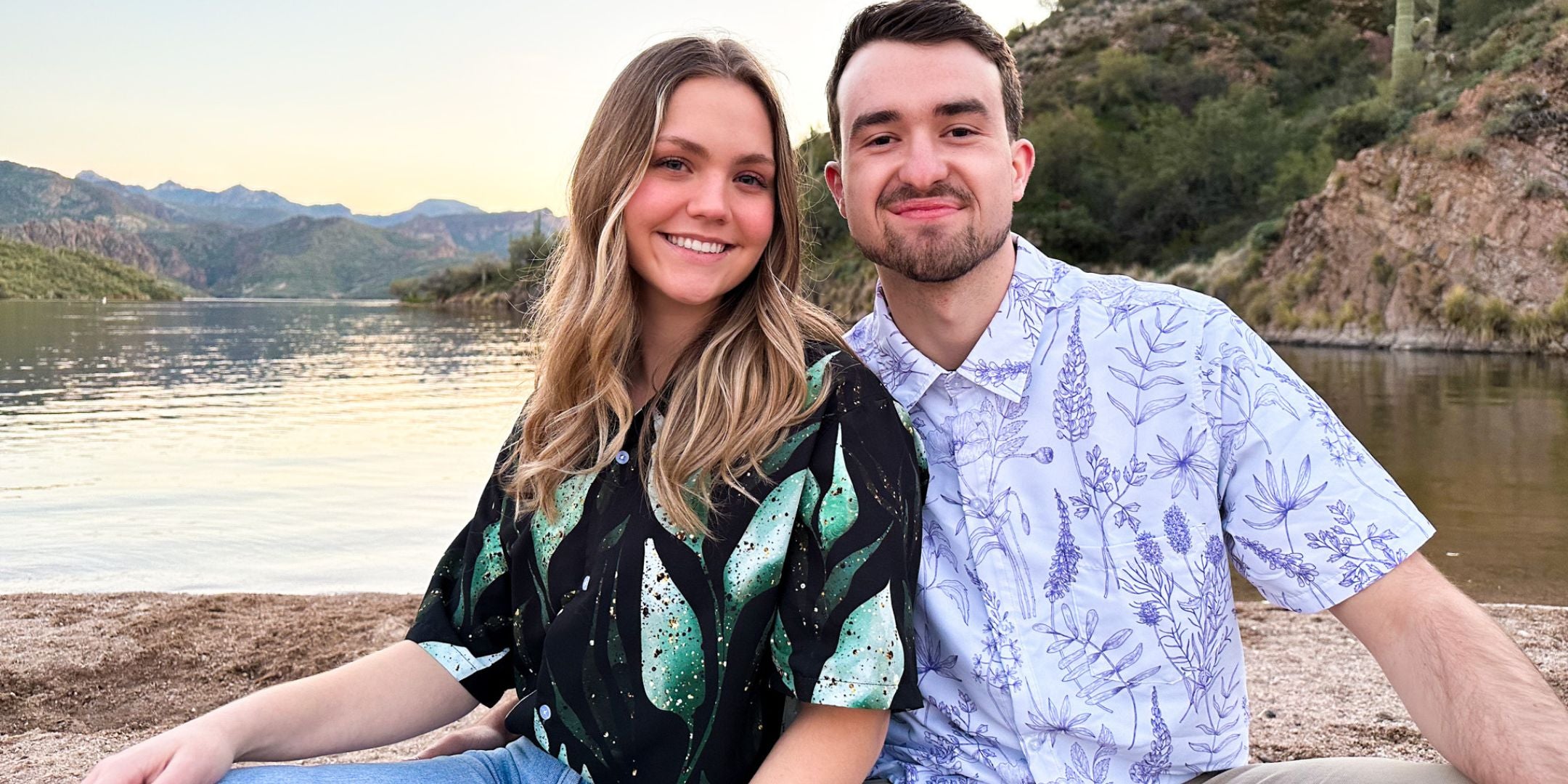 About Geek Tropical Clothing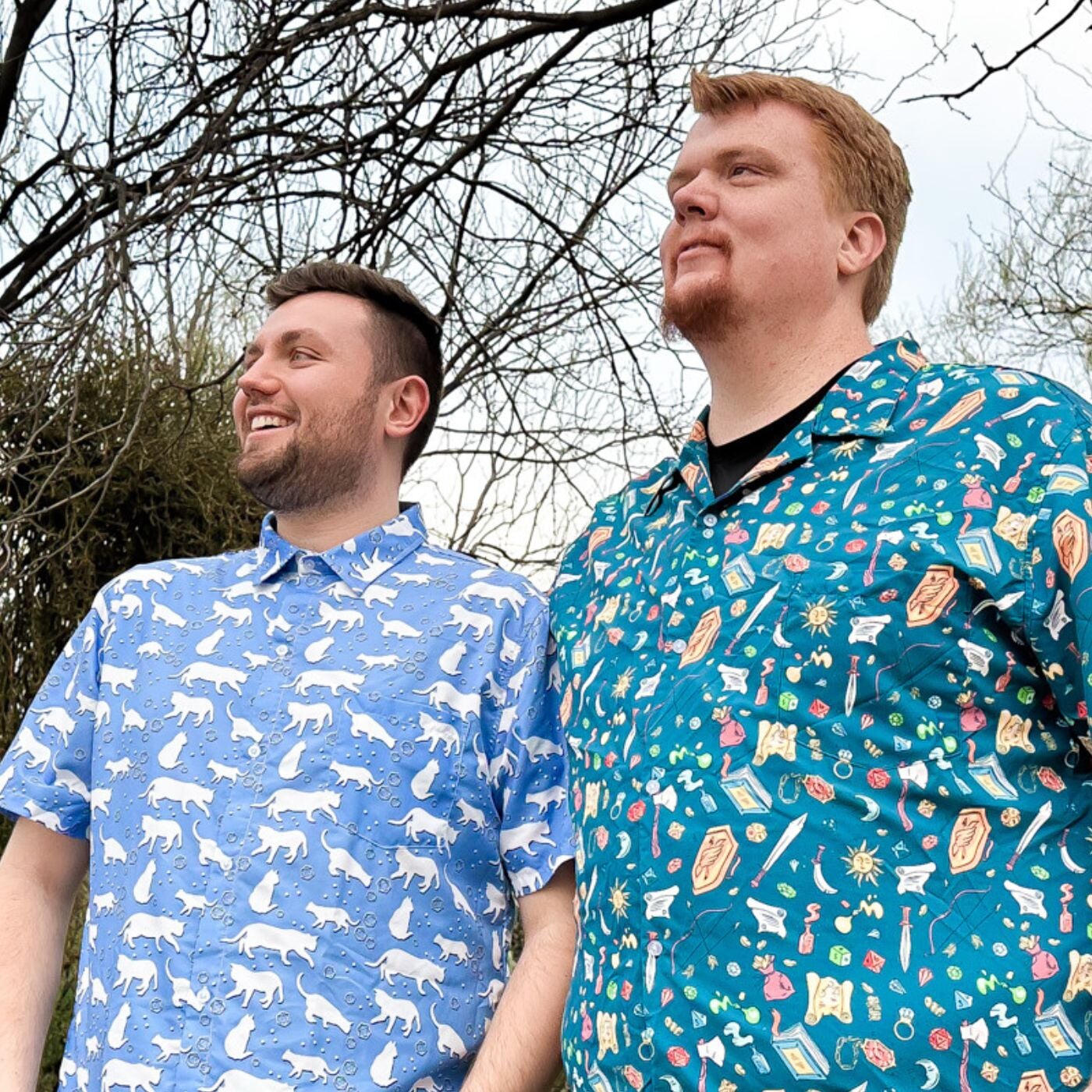 When it comes to choosing a shirt, the collar style is an important factor to consider. The two most common types of collars are the Cuban collar and the straight collar. Here's a closer look at ea...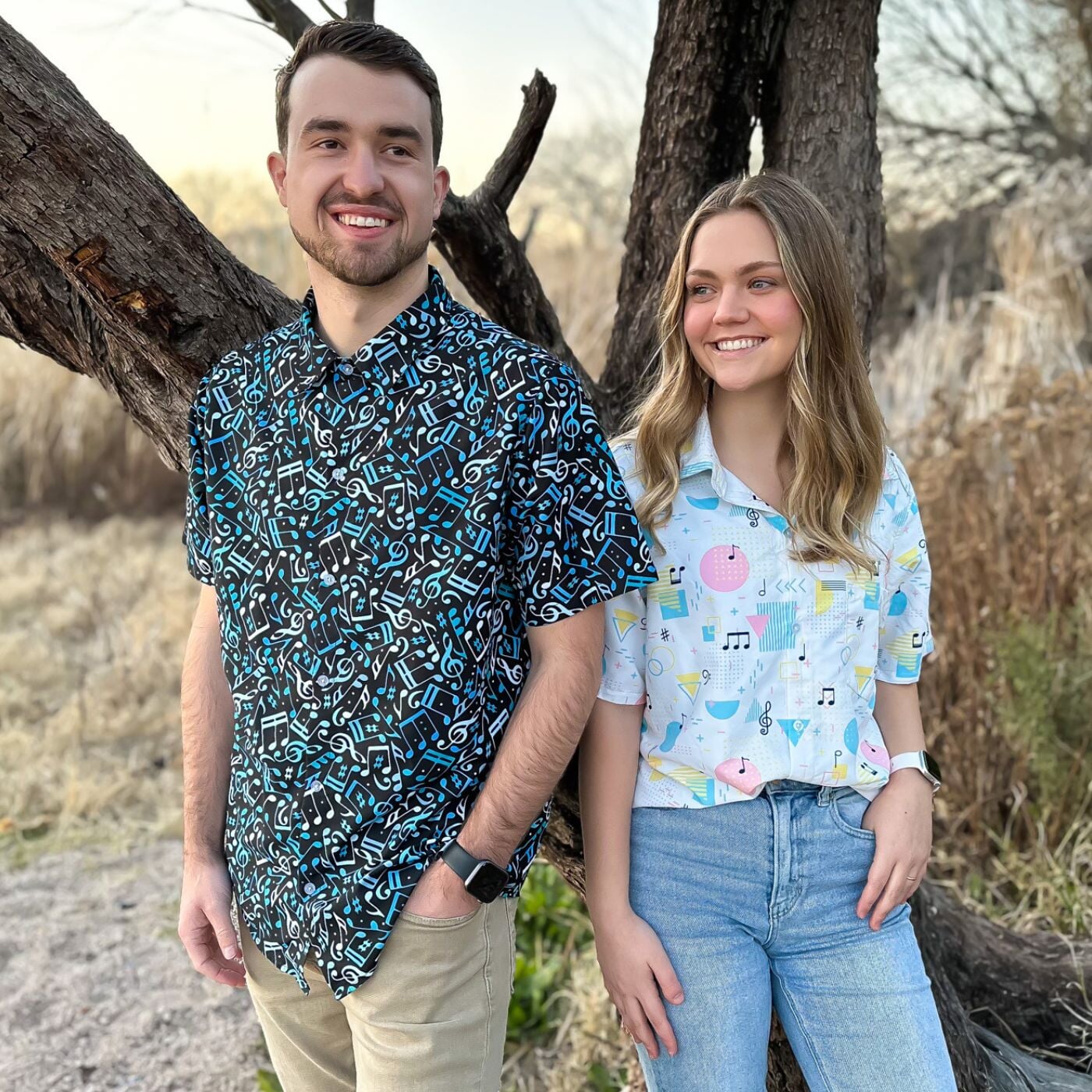 Geek Tropical's line of button-down and Hawaiian shirts are a must-have for any geek looking to add some fun and unique prints to their wardrobe. Made from a breathable and lightweight 100% woven p...